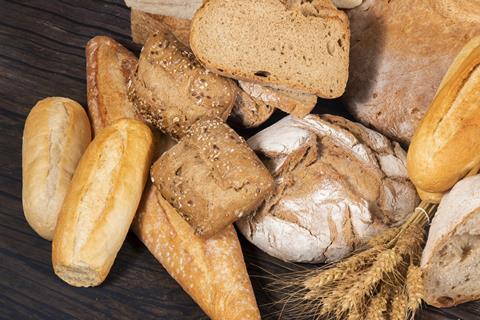 Derbyshire-based Jacksons the Bakers has been saved from administration after a new buyer was found.
Challenging trading conditions had led the 89-year-old business, which operates a production site in Danesmoor and a shop in nearby Chesterfield, to appoint Ryan Holdsworth and Danielle Shore from Graywoods Leonard Curtis as joint administrators earlier this month.
As such, the jobs of all 56 staff members at Jacksons had been secured following a pre-pack deal, however identity of the buyers and conditions of the sale have not been revealed.
The business was founded in 1944 by Cyril Jackson and had established itself as a prominent producer of quality baked goods. It supplies a range of bread, pies, pasties, muffins, tarts, brownies, and traybakes to the likes of wholesalers, schools, cafes, restaurants, small supermarkets, and shops across Derbyshire, Nottinghamshire, South Yorkshire, and Cheshire.
It also produces bespoke celebration cakes to order via its website, and runs its traditional Victorian-style shop opposite Chesterfield Market in the historic part of the town centre.
In 2017, Jacksons was sold to Philip and Emmajane Allen – another husband and wife team with years of experience in the baking industry – who maintained the brand's family-run approach by employing their daughters Leah and Phoebe and son Ethan.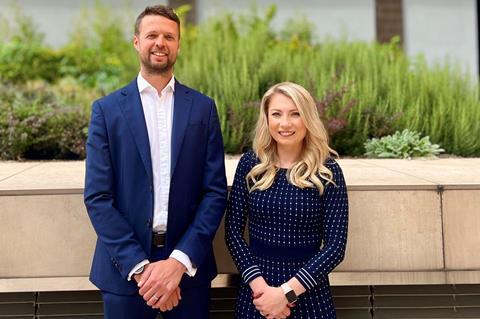 "This is a great result for the company and for the Derbyshire economy and we are delighted that the Jacksons jobs are safe following a worrying period for the whole workforce," said Shore.
Holdsworth called it a great example of what can happen when business owners recognise the warning signs and take professional advice to protect a good business.
"We are pleased that such a positive outcome has been reached and wish the new owners every success as they take the business forward," he adding.
The administrators were supported by Tom Paton, Curtis Blackham and Rachel Piper of Irwin Mitchell's Restructuring and Insolvency Team.