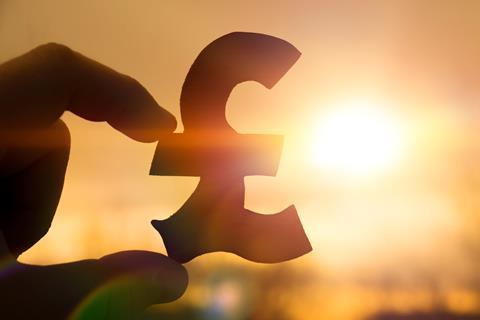 Warburtons has partnered with independent business accelerator Mission Ventures to back businesses producing innovative bakery products.
The 50:50 joint venture, called Batch Ventures, is described as "combining equity funding together with hands-on support from successful entrepreneurs and industry professionals".
It is looking for applications for support from businesses that incorporate baking in their production process, from traditional baked goods, such as breads, crackers and biscuits to cookie dough, baking kits and baked snacks.
Batch Ventures will take a minority stake-holding in businesses its approves, and will typically invest £50,000 to £250,000.
"You may be pre-revenue, but you must have some proof of concept for your product," stated the venture's website. "However, if you have been trading for several years, we will also be interested. You must be looking for investment that can help impact your business growth and be anticipating an exit."
Applicants will be judged on their future potential, said Batch Ventures, which expects up to five businesses to be selected over the first 12 months.
"As a fifth-generation family business, we are proud to be backing British enterprise during these uncertain times and this programme allows us to support the next generation of innovative bakery-led brands," said Warburtons chairman Jonathan Warburton.
The three directors in Warburtons' partner in the initiative, Mission Ventures, have independently co-founded and successfully exited their own challenger brands: Paddy Willis (Plum Baby), Nigel Parrott (Ape Snacks) and John Stapleton (New Covent Garden Soup Company and Little Dish).
"We are excited to be partnered with Warburtons," said Mission Ventures CEO Willis.
"We see this as a smart way for the industry to build compelling challenger brands that deliver true innovation. This partnership leverages my team's experience as exited food entrepreneurs and six years of running food and drink accelerator programmes, together with the depth of industry experience that comes from Warburtons."
Brand owners are invited to express their interest through the Mission Ventures website.