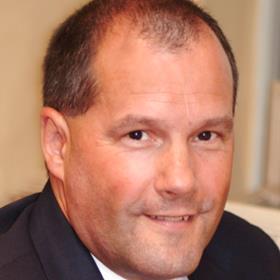 Gordon Polson, chief executive of the Federation of Bakers, looks ahead to the next 12 months and discusses how the sector can negotiate potential bumps in the road.
There are several challenges facing the UK baking industry over the coming year, and one of the biggest will be growing cost pressures, which include HGV driver shortages and recruitment resulting in increased wage rates, as well as rising energy costs.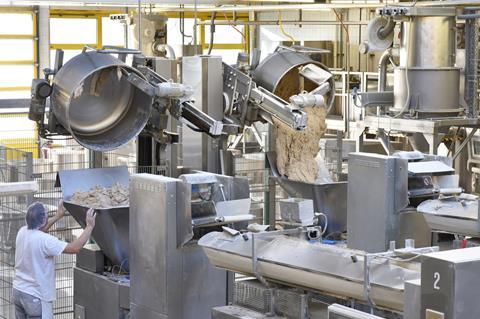 The price of ingredients, such as flour, is also on the rise and we expect this to continue next year. As the added costs will need be recovered, they will inevitably result in higher prices to the consumer.
While it will be very hard to avoid the cost pressures ahead, bakers are working tirelessly to minimise the impact wherever possible.
Another challenge for bakers next year will be the further development of the revised Bread and Flour Regulations 1998, along with the technical implementation of adding folic acid to flour.
The industry is working closely with government on the forthcoming revisions to the regulations and we are confident we will be able to implement all necessary changes.
We are part of the Bread and Flour Technical Working Group, which was set up by Defra, alongside other industry bodies, government agencies, businesses and consumer groups.
As an industry, we have had to be completely adaptable and plan for every eventuality
There are also new opportunities, and businesses can utilise the lessons they have learned throughout the pandemic to help them make the most of these bright spots.
During the past 18 months, consumers have become more appreciative of both good food and the challenges the industry faces around the supply chain. This means there is an increasing demand for good quality bread and bakery products that can be part of a healthy, balanced diet, which bakers will need to meet going forwards.
The recent months have proven to be uncertain and unpredictable, therefore, as an industry, we have had to be completely adaptable and plan for every eventuality. This flexibility will be an integral part of business operations in 2022 and beyond.
Another opportunity is for bakers to harness growing consumer appreciation of good food by educating them about the value of bread and bakery products. This includes highlighting how bread is a convenient and versatile product which contains a wealth of nutrients and can form a part of a healthy, balanced diet.
Bakers should also continue to adapt, expand and innovate their offering in the coming months to ensure they cater to changing consumer tastes.
Gordon Polson joined the FOB as director in 2005 following more than 25 years' experience of managing trade associations in a range of sectors.