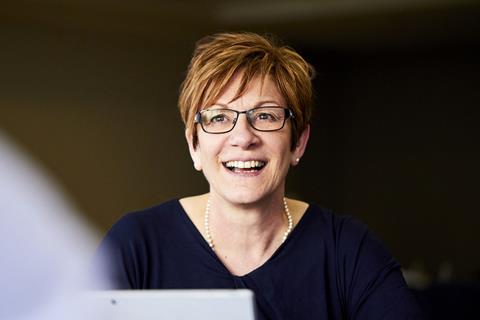 Savoury pastry specialist Addo Food Group has embarked on a new sustainability strategy by signing up to the Science Based Targets Initiative (SBTi).
By joining the United Nations-backed initiative Addo, whose brands include Walls Pastry and Millers Bakery, has committed to achieve net zero greenhouse gas emissions by 2035.
The group will set science-based targets in line with limiting the global temperature rise to 1.5 degrees Celsius, as set out in the Paris Agreement. These targets will then be validated against the latest criteria from the SBTi, which is also backed by the World Resources Institute and the Worldwide Fund for Nature, and published online.
"Climate change and its impact on society is no longer a problem for tomorrow – it's happening now and it's why we must be brave and set ourselves a 2035 target to achieve net zero," said Deborah Bolton, CEO of Addo Food Group.
"We have always put environmental concerns at the forefront of our operations, but now we're committing to bolder, more tangible action as we align our business with the transition to net zero."
In the coming months, Addo said it will be looking at 'fresh, innovative ways' to embed sustainability throughout its operations internally and externally. This will include a focus on initiatives around climate-smart packaging and food waste, as well as taking action to align business operations with circular economy principles, it added.
"We believe the food sector has a vital role to play in the transition to a zero-carbon economy and, as such, we have a responsibility to take meaningful action and we intend to lead on this as part of our wider business transformation strategy," said Bolton.
"We have already mapped our carbon footprint and have been engaging with our customers, colleagues and key stakeholders to help us refine our sustainability strategy and, while we're still refining our strategy, we know net zero will be our guiding star."