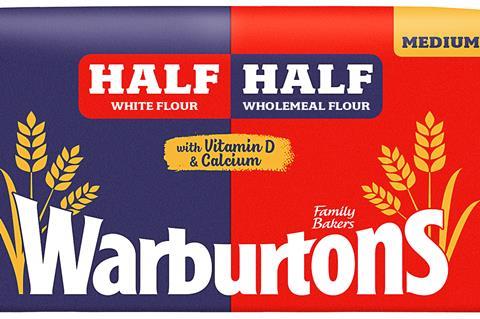 Warburtons is seeking staff in a range of roles ahead of the September opening of its new distribution depot in Widnes.
The 43,000 sq ft plant will operate 24 hours a day, with approximately 215,000 products delivered to stores nationwide within 12 hours, the Bolton-headquartered business said.
Warburtons is currently recruiting for 27 roles to help it develop a team of 119 at the new depot, with non-LGV development driver, LGV C and LGV CE driver and warehouse team member positions available.
The ribbon will be cut on the Widnes plant on 7 September. It follows the opening of two other sites in Banbury and Bognor Regis as part of the plant bakery's £56m investment programme announced in May.
The three new distribution depots replace sites in Speke, Waterlooville and Buckingham. Warburtons said there would be no overall headcount reductions and 150 new jobs would be created.
Sites at Newton Abbot, Port Talbot, Blackpool and Bristol will expand under the investment programme, which will also see £8m spent on a new crumpet line at Warburton's Burnley factory.
Earlier this year it was revealed that £18m would also be ploughed into a new thin bagels line at its Stockton bakery, which is due to become operational from June 2022.
The fifth-generation family business, originally established in 1876 as a grocery shop in Bolton, has 11 bakeries that produce three million products each day.
The bakery giant has also invested heavily in marketing and earlier this year signed George Clooney as the latest A-list Hollywood star to appear in one of its adverts.