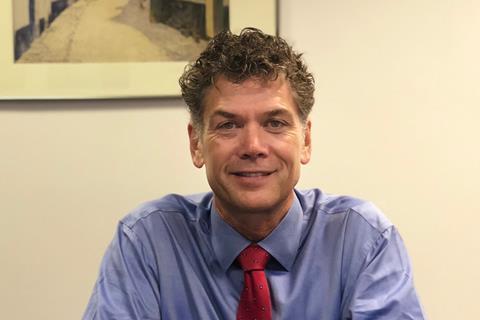 Ingredients supplier Zeelandia has launched wellbeing initiatives for staff in response to the Covid-19 pandemic.
Bakery ingredients supplier Zeelandia UK has launched several initiatives to boost staff wellbeing in the light of the Covid-19 pandemic.
David Amos, managing director of Zeelandia UK, said that a variety of initiatives has been rolled out to mitigate the effects of the pandemic on staff.
"We not only offer seasonal NHS flu jabs, access to free mental health awareness webinars to all UK staff free of charge, but continue to provide a free Employees Assistance Programme, for physical and mental health wellness."
The moves tie in with action points set out in parent company Royal Zeelandia Group's corporate social responsibility strategy of 2019.
It will focus on relationships as integral to the group-wide CSR strategy, with 'Better for Employees' being one of four CSR pillars.
Amos commented: "The Covid-19 pandemic has presented us with many challenges, but we remain committed to the initiatives as set out in our action plan for 2020 and beyond. The energy, initiative, health, and engagement of our employees is crucial for our success."
The other three pillars of Zeelandia's corporate social responsibility plan are 'Better for Consumers', 'Clean Energy' and 'Zero Waste'.
Low calorie and plant-based innovation projects, reducing water, food waste, energy, and fuel consumption, along with recycling other types of waste into new raw materials, are key focus areas with the goal of making the transition to using 100% renewable energy by 2023.
Irénke Meekma
Based in the Netherlands, Royal Zeelandia Group has appointed Irénke Meekma as its CEO.
Meekma is a veteran senior executive, with experience in both the buying and production sides of the food industry.
She has worked in various senior positions at Dutch supermarket chain Albert Heijn. Following this, she spent 13 years at global fruit and vegetable supplier Greenyard as managing director of the fresh/ bakker division.