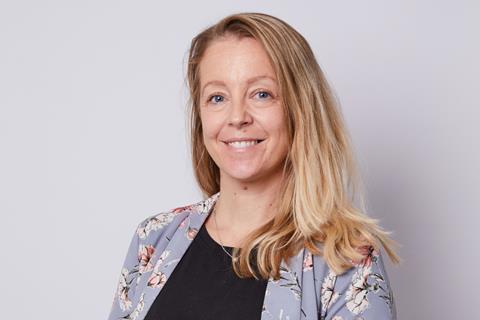 The Craft Bakers Association (CBA) has appointed Lisa Nicholls as recruitment and retention advisor.
Nicholls will work closely with members to support membership growth and retention. A key part of her role will be talking to members to ensure that their feedback is taken into consideration.
Having worked in sales and customer service for over 15 years, she will use her knowledge to guide new and existing members and promote all the benefits of a CBA membership.
"I'm delighted to have joined the CBA team and I am enjoying getting to know the members and the industry," said Nicholls. "As an organisation, the CBA has so much to offer its members and I can see how all its benefits can really help their businesses – giving them not just practical advice but also the opportunity to save money too."
Currently, the association represents 500 bakery businesses with a total of 3,000 shops across England, Wales and Northern Ireland as well as wholesale operations and specialised confectionery businesses.
Karen Dear, director of operations at the CBA, added: "To help our members and their businesses succeed, the CBA prioritises giving our members the best support available. We have had a very busy few months supporting our members through one of the most challenging periods in our history, but it's been great to see how resilient and innovative craft bakers have been."