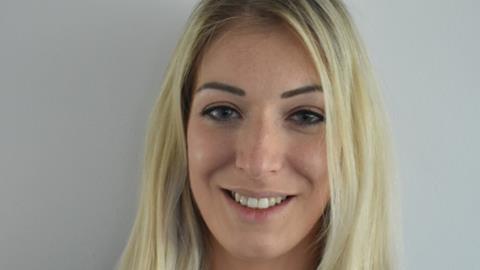 The Craft Bakers Association (CBA) has appointed Katie Hollis as recruitment and retention administrator.
She will be the point of contact for all CBA membership enquiries and will support the association's operations director Karen Dear and the rest of the CBA team in ensuring members receive the guidance and advice they need.
The CBA represents around 500 bakery businesses in England, Wales and Northern Ireland, supporting 3,000 shops alongside wholesalers and specialised confectionery businesses. It has recently launched a guide to operating shops during the Covid-19 outbreak.
Hollis has more than ten years' experience in similar roles in businesses including American Express, and the association said she has an excellent understanding of how to help members maximize their memberships.
"I am looking forward to getting to know the bakers in our CBA membership and providing them with all the help and advice they need to be able to make the most of the opportunities that lie ahead," stated Hollis.
Dear said Hollis would be a great asset to the team, adding: "Our number one aim at the CBA is to provide the very best support and guidance to our members, so that they and the wider craft baking industry can continue to thrive."