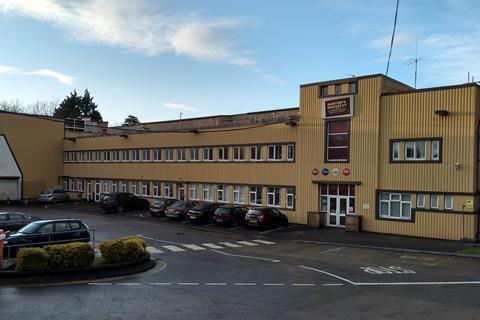 Burton's Biscuit Co chief executive Nick Field described the company's latest set of financial results as "extremely encouraging", with sales up 11.5%.
In its annual accounts filed with Companies House, Burton's also posted adjusted EBITDA of £23.7m for the 52 weeks up to 26 December 2020, compared with £17.6m for the prior year. Overall, the company generated an operating profit of £3.9m, representing a recovery from the £0.7m loss recorded for 2019.
Notable highlights in the year included the expansion of the Mars branded biscuit range, including new-to-market Maltesers biscuits, growth of Burton's core Maryland (9%) and Jammie Dodgers (7%) ranges, and strong international performance, with year-on-year sales up 22%.
"Our continued focus on baking great biscuits, developing our capabilities and bringing exciting new products to market ensure that we are well placed to identify and capitalise on future growth opportunities with both our retail and foodservice partners," Field said.
According to Burton's, which was bought by a Belgian holding company related to the Ferrero Group in June, its market share of the total sweet and savoury biscuit market stood at 10.1% at the end of 2020, compared with 9.9% in 2019. The manufacturer's sweet branded market share rose 1% to 5.4%, which reflected the continued success of the Mars product range, it said.
Burton's recent NPD includes the Ooh How Jammie 'mashup' of Maryland and Jammie Dodger biscuits. The company expects further growth in the Jammie Dodger brand following investment of a second production line.