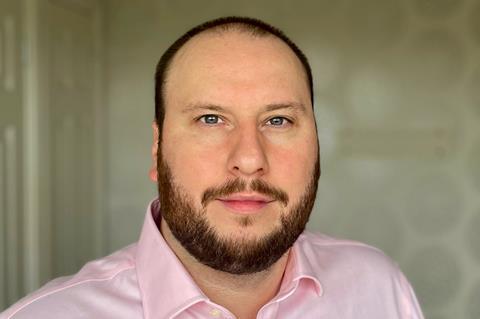 Bakery software firm Cybake has formed a strategic alliance with Birmingham-based procurement specialist Parallel Purchasing.
Under the agreement, the two companies will work together on procurement cost-saving projects for clients in the baking sector. Parallel Purchasing will also now use Cybake as its primary procurement software application for independent craft bakeries.
Cybake is a cloud-based bakery software system used by retail and wholesale commercial bakers to process orders, manage production, invoicing, deliveries and more. Last year the system was updated with three business intelligence models to analyse sales, profit and retail stock as well as artificial intelligence technology after creator RedBlack Software signed a deal with CatsAI.
Parallel Purchasing, meanwhile, was started last year by managing director Matthew Armitage who has spent his entire career in the food sector with a track record in procurement of ingredients packaging, and services for bakeries. The business operates what it describes as a zero-cost model which means it takes a fixed percentage of the savings it makes for clients, which becomes payable once they start seeing results.
"By Cybake and Parallel working together, we can have a tremendous impact on any bakery business due to the combination of our systems and purchasing expertise," said Armitage.
Armitage said the benefits of using Cybake include guaranteeing that the business is paying the correct prices agreed with their supplier and ensuring it is claiming credits for short delivered or damaged stock. Similarly, as around 5% of supplier invoices require some form of credit, Cybake makes sure any discrepancies are flagged up, so the baker is getting other credits they are due.
"Both our companies like to emphasise that, although this might sound slightly counterintuitive, an extra pound in sales is worth much less than a pound saved. Of course, gaining additional sales is always the priority, but once ingredients, energy and labour costs are considered, an extra pound in sales is unlikely to add more than 20p to your bottom line," he added.
"In contrast, all of each pound saved goes directly on your bottom line – and yet purchasing in many cases is not given sufficient attention by bakeries."
Jane Tyler, MD of Cybake, added: "Trust is a big issue, especially in the food ingredients supply chain, and we believe Parallel provides commercial bakers with a win-win approach."