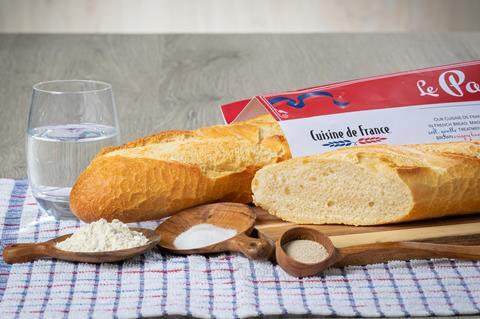 Cuisine de France-parent Aryzta has met opposition from shareholders over its plans to appoint a new chairman to replace outgoing chairman Gary McGann.
A dissident shareholders' group led by Swiss group Veraison has opposed the board's proposed candidate, Andreas Schmid, formerly of Barry Callebaut. It instead put forward Urs Jordi, a former Aryzta executive, as chairman.
In the latest twist to an ongoing saga, the shareholder group said it was "convinced" that the new chairman must not only have a deep knowledge of the bakery industry, but also a broad network in the industry to put Aryzta back on the right track.
Aryzta, which makes McDonald's hamburger buns and Otis Spunkmeyer cookies, appointed Rothschild & Co in May to review its strategic and financial options. The global company has been struggling with debts after an acquisition spree.
It will be holding an extraordinary general meeting on September 16 to decide its future leadership. The meeting had originally been planned for mid-August.
According to Bloomberg News, US hedge fund Elliott Management Corp is exploring a bid for Switzerland-based Aryzta, and Canadian grocery and baking giant George Weston is also an interested party.