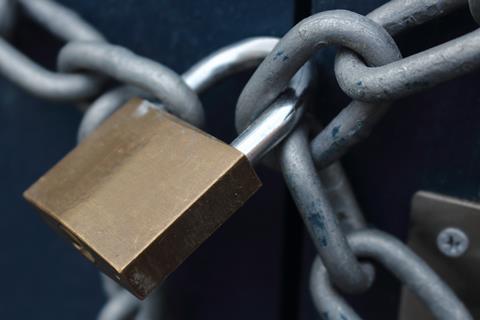 The Elkes Biscuits factory in Uttoxeter is set for closure following an assessment by owner 2 Sisters that deemed the business commercially unviable.
A consultation process with the staff at the plant is now underway and will run until March 2022, with more than 500 jobs thought to be at risk.
Elkes was acquired by 2 Sisters under the Fox's Biscuits banner in 2011 as part of a £342m deal for Northern Foods. The food group retained ownership of the business after selling Fox's and associated sites at Batley and Kirkham to Ferrero in November 2020, with the Uttoxeter factory continuing production of own label products for major retailers.
According to the company, however, the site has been 'significantly loss making' and various options have been pursued, including turnaround opportunities and potential sale.
A company spokesperson said that attempts to reverse the situation have failed in the face of "strong competitive pressure and cost inflation" and it is now believed that "the site is no longer commercially viable".
"Regrettably, we are now consulting with colleagues on our proposals, which includes the potential closure of the site," the spokesperson confirmed. "However, we are committed to exploring the full range of options available to us before any final decisions are made.
"We do not take this decision lightly and fully understand the impact if this proposal goes ahead," the spokesperson added. "Our primary focus now will be to support our colleagues and their representatives during the consultation process to ensure we reach the best possible outcome for all parties."
The news comes several weeks after McVitie's owner Pladis confirmed that it was proceeding with the proposed closure of its factory in Tollcross, Glasgow as it looked to address excess capacity across its UK sites to help protect the 'long-term sustainability of the business'.