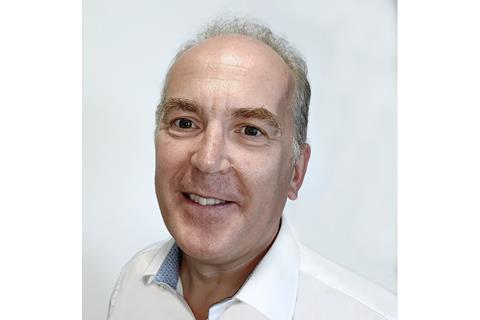 Genesis Bakery has appointed Mark Mitchell as its new general manager.
Formerly the international managing director at bus manufacturer Wrightbus, Mitchell will work at the bakery's headquarters in Magherafelt in Northern Ireland.
He spent the past seven years working across senior roles in Wrightbus, including managing director of the company's international branch. Mitchell has also held management roles in several Northern Irish food companies.
"We are delighted that Mark has joined us. He brings a lot of experience and strengths to the team and even in the short time he has been with us, we have been delighted at how well he has fitted in and the positive impact he has had on the business," said Paul Allen, executive chairman at Genesis.
Genesis is also recruiting for a national sales manager in Ireland. The role will ensure the bakery maintains strong links with its existing customers, as well as identify and secure opportunities for business growth, said the firm.
"A lot of hard work has gone into turning Genesis around from administration two years ago. We've completed a very successful rebrand and are also driving forward our market expansion plans. Bringing on a new national sales manager to boost the team is part of continuing that journey of improvement," Allen added.
Allen, former CEO of snacks supplier Tayto Group, took over the business as part of a pre-pack deal when it went into administration in 2018, saving more than 250 jobs. A year later the business was given a major revamp with a new look and name which saw it drop the word 'Crafty', opting for simply Genesis.