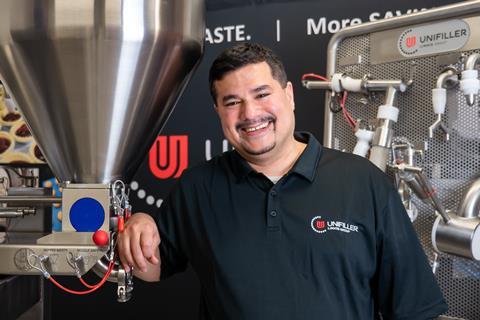 The bakery world has seen a flurry of new hires and promotions with Premier Foods, Bells Food Group and Unifiller making changes to their teams.
We round up the latest appointments below.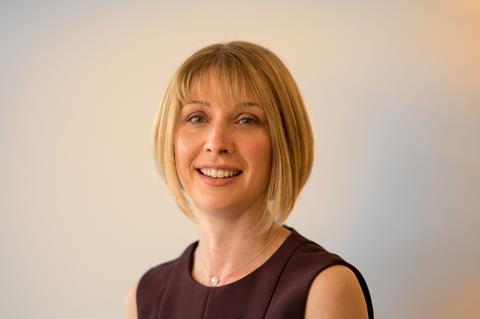 Premier Foods
Mr Kipling owner Premier Foods has promoted Hannah Collyer to the newly created role of director of corporate affairs and environmental, social and governance [ESG].
Collyer, who will sit on the executive leadership team and report to chief executive officer, Alex Whitehouse, previously spent the last three years as corporate affairs director "driving the group's five-pillar responsibility strategy".
"As a business that is committed to operating both responsibly and sustainably, it is important to us that our work on ESG has clear leadership at the top of our organisation, and this role will make sure that is always the case," Whitehouse said. "Hannah has had a huge impact on the way we approach these issues over the last three years, and I am delighted that she will now be able to make an even bigger difference as part of our executive leadership team."
Bells Food Group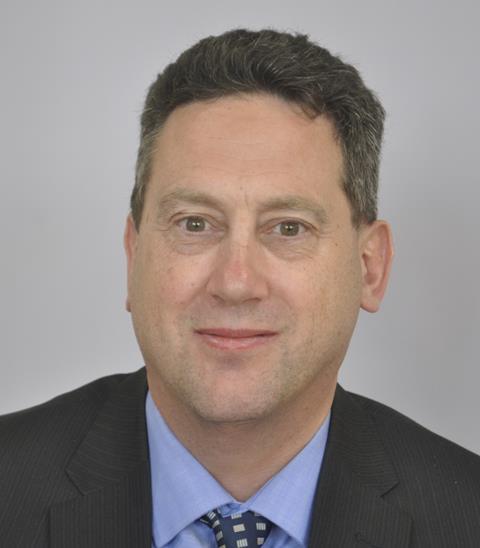 Bells Food Group has named third-generation family baker David Bell as chairman.
Bell has worked for the Scottish pie and pastry manufacturer for more than 40 years. His appointment comes after former executive chairman John Baird Bell passed away late last year.
"As Bells Food Group celebrates its 90th anniversary, it is a great honour to be appointed chairman of such an iconic Scottish company and brand," David Bell said. "We have a great team at Bells and I look forward to being part of our journey for many years to come."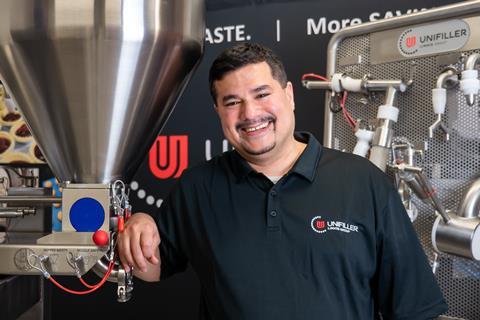 Unifiller Systems
Daniel Feuereissen has moved into the position of new sales territory manager for equipment specialist Unifiller Systems after seven years with the company.
He previously worked in the role of support specialist travelling the world to assist customers with equipment installations and was a product specialist before that.
The business said Feuereissen, who speaks German, English and Spanish, had in-depth experience of how to help customers "optimise their production with semi and fully automated solutions that focus on creating a quick ROI".
Simon Lawton-Hayes has also joined the company's UK offices as sales manager. He has worked in food production and bakery industry for 28 years and previously held roles at CSM, Puratos and equipment suppliers.
Bakedin
Subscription baking kit brand Bakedin has bolstered its marketing team creating four new roles and a second apprenticeship.
The Basingstoke-based business, which counts 20,000 members in its Baking Club, has hired Hollie Kennedy as recipe developer, Luke Slatter and Alex Ingram as videographers and Sarah Mills in graphic design. It has also taken on its second apprentice, Emily Hayward, who has joined in sales.
The appointments come as the business gears up for international expansion and brings the total number of employees to 40.
"Our strong product and marketing team have been key to the rapid growth we've achieved over the past 12 months," said Jana Saunders, head of brand. "We're very proud to have our core creative team in-house and see it as a key investment in our brand as we continue to expand."
Joe Munns, CEO and founder of Bakedin, added: "We've invested a lot in our recruitment, from developing our interview process through to partnerships with local universities and colleges to make sure we're bringing in the best talent. Opening up opportunities in the food industry is also important to us, which is why we're delighted to have hired our second apprentice."