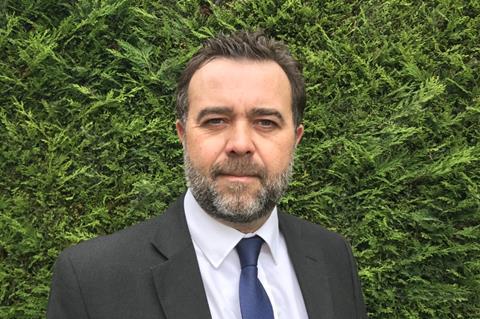 Cereal processing business Silvery Tweed has appointed David Overton as head of sales in a move designed to extend support for its customers.
The new hire, who has 19 years' experience in the food industry, will be directly responsible for the day-to-day performance and ongoing development of the sales and NPD teams. He will also be tasked with strengthening and developing relationships with new and existing customers, Silvery Tweed said.
Overton joins the company from Edme Food Ingredients, where he spent the last 14 years as UK sales manager.
"The chance to work at Silvery Tweed was simply too good to pass up," Overton said. "I already knew the business and some of the people who work here, and I knew it was a good place to be.
"There are lots of things I can do to help the business grow and support the brilliant NPD team, and I'm looking forward to getting started."
Silvery Tweed said the appointment reaffirms its commitment to providing 'the best levels of service and support'.
"We're pleased and excited to have someone of David's calibre joining us," said Robert Gladstone, managing director. "He brings a lot of relevant experience to the business and understands the challenges our customers face and the solutions they are looking for.
"The last 17 months have created both challenges and opportunities for many in our industry. It will be fantastic to add David's expertise to the team as we look to capitalise on the opportunities and drive our continued growth," Gladstone added.
The business recently teamed up with local bakery James Ford & Son to develop a new product line-up, expected to be launched this autumn.