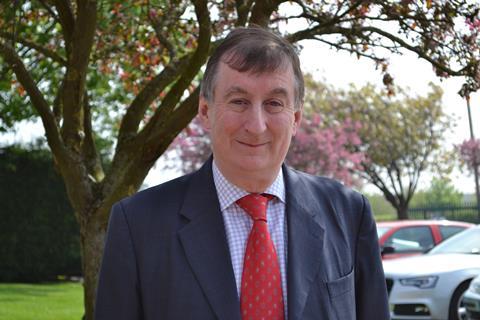 The Federation of Bakers (FOB) has reappointed Mike Roberts, from Roberts Bakery, as its chairman.
Brian Irwin from Irwin's Bakery has been reappointed as deputy chairman, while Steve Cook from Fine Lady Bakeries has once again been named treasurer.
The announcement was made at the FOB's first virtual annual general meeting (AGM) this week.
"We are delighted to be reappointing Mike, Brian and Steve to our executive board. They bring with them unlimited expertise from three major bakery businesses and are valuable assets for the industry, especially during these unprecedented times," said chief executive Gordon Polson.
The FOB represent the nation's largest bakeries, which supply an array of baked items from sliced & wrapped bread to morning goods. Its members include Délifrance, Geary's Bakeries, Jacksons Bakery, Kerry Ingredients & Flavours and Warburtons.
Roberts added: "I'm very honoured to have been reappointed as chairman of the Federation of Bakers. The last few months have been particularly challenging for our industry and I'm proud of how we have responded.
"At one point, we saw a significant increase in demand for bread and bakery across all grocery channels. Whilst these levels have now plateaued, it is great to see how the nation has reinvigorated its love for bread and I hope that this is a trend that continues for many years to come."