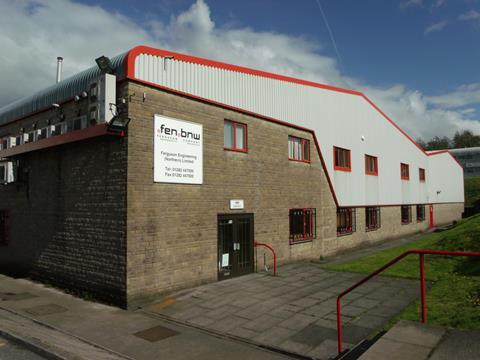 The Federation of Bakers (FOB) has welcomed Ferguson Engineering (Northern) as its new associate member.
Based in Lancashire, Ferguson Engineering supplies bespoke bakery equipment including single components and full bread manufacturing plants.
The manufacturer designs, installs and commissions equipment nationally and internationally.
Since the start of trading in 1985, the company has grown steadily to become a major supportive force within the UK baking industry, it said.
"We are excited to join the Federation of Bakers and become part of a national organisation that supports one of the key sectors in the FMCG industry. Baking is a huge part of British heritage and Ferguson Engineering are pleased to have played a part in servicing the industry since 1985, with Mr Ray Ferguson very much still at the helm today," said Andy Coulson, managing director at Ferguson Engineering.
Ferguson Engineering supplies equipment to large-scale bakeries in the UK, many of which are FOB members. The firm joins current associate members British Bakels, CSM, St Pierre Groupe and Puratos.
"We are delighted to welcome Ferguson Engineering as an associate member of our organisation and hope to support them as they continue to expand their business," said Gordon Polson, chief executive of the Federation of Bakers.