Breadalbane Bakery certainly stands out on the twee high street of Aberfeldy in Scotland. It's modern aesthetic, coupled with splashes of sunshine yellow, draw attention to passers-by, particularly on grey days.
But it hasn't always been that way, admits 22-year-old baker Hannah Curston, whose family moved from Norfolk to take over ownership and operation of the bakery in 2009.
"In January 2018 we did a full refurb on the shop as it was very outdated. We updated it, changed the colour scheme and made it look and feel modern and cosy," she explains.
On the inside, walls and floors have been stripped back to reveal the original stonework and wood, bringing back some of the character of the building, while new counters and units ensure the loaves of bread and delectable sweet treats entice customers.
The season after the big refurb "was our best so far", beams Hannah. "Some people had given up on the bakery," she admits, "but this helped to change people's attitudes."
Further change came amid the coronavirus pandemic. Fortunately, Breadalbane was able to stay open, but the 25% of business that came from wholesale was reduced to nothing and the tearoom became redundant. However, rather than waste space, Hannah and co turned it into a pantry.
With a nationwide shortage of retail-sized bags of flour and yeast, the bakery repackaged its own supplies into manageable bags for customers. Local fruit and vegetables followed, as well as canned goods and even dairy and plant-based milks.
"Everybody has been so appreciative of it," Hannah says, noting that, on top of the bakery now being a "one-stop shop", a key selling point is that the produce is packaging-free and locally sourced.
"We're such a small community and business is very seasonal, so it's good to support each other," she adds.
Further support for the community has come in the form of a delivery service. "We've even offered to get stuff from the Co-op for them," Hannah adds.
Breadalbane Bakery has been part of the community since 1957, but the family has proved that a lick of paint and a dose of kindness can go a long way to building community spirit.
Factfile: Breadalbane Bakery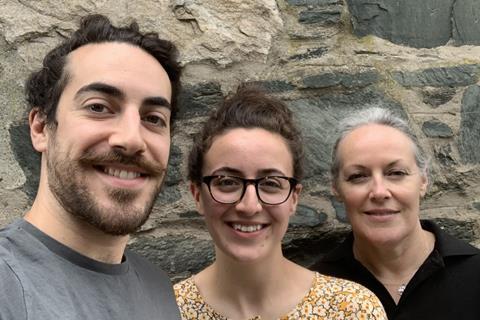 Who: Owner Lynda Morris runs the bakery with her children and full-time bakers David and Hannah Curston.
What: Located in Aberfeldy, near Perth, serving artisanal loaves to the local community year-round with an influx of tourists during the summer.
When: The family moved from Norfolk to Aberfeldy in 2009 to take over the bakery.
Where: 37 Dunkeld Street, Aberfeldy, PH15 2AF
Why: The bakery offered them a fresh start. "We bought the bakery in 2009, but came into it fairly blind, as only David had previous experience as a baker," explains Hannah Curston. Changes followed, including David leaving and rejoining the business, and both Hannah and David training as bakers at a Glasgow college. "We came back in 2017, really motivated to drive the business forwards. We had fresh minds and fresh ideas," she adds.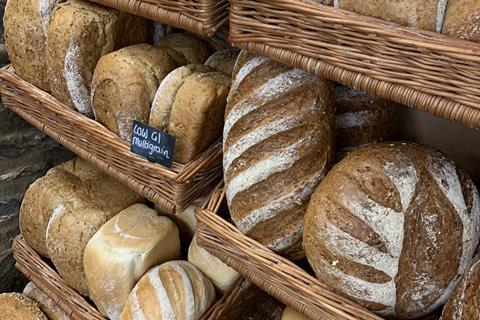 Low-GI loaf: "Our low GI multigrain loaf is our best-seller," says Hannah. White and brown loaves are also sold, and a sourdough, made from a starter named Frank, is available on Saturdays.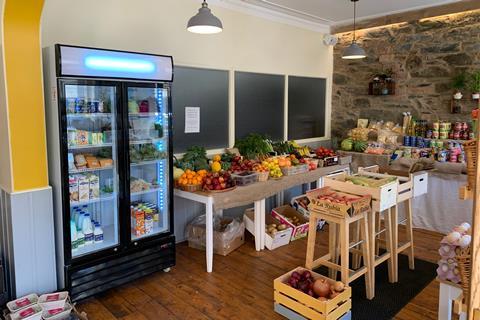 Pantry: When lockdown hit, Breadalbane turned its tearoom into a pantry, stocking basics such as flour, yeast, fruit and veg. It's so successful, the pantry will become a permanent fixture.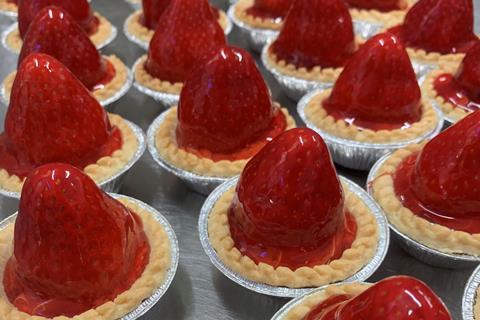 Strawberry tarts: One of many sweet treats offered, these tarts use Scottish strawberries. Irn Bru doughnuts, award-winning fruit scones and mint slices are other sweet favourites.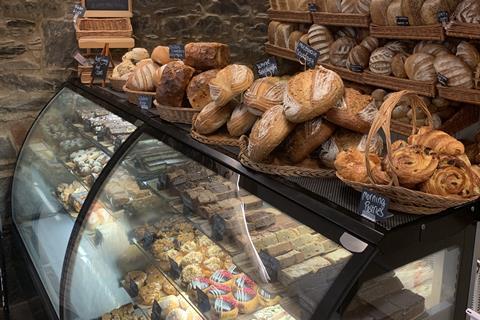 Counter: The refurb, undertaken by David and Lynda's partner Pete, saw new lighting and counters installed, as well as original stonework revealed.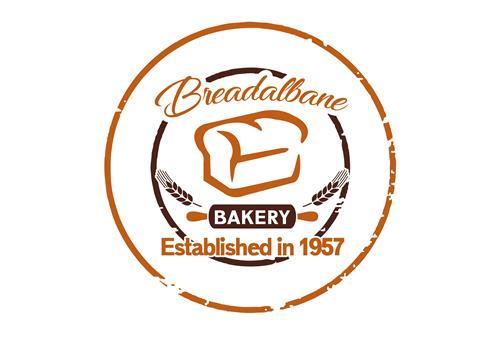 Logo: David designed the Breadalbane Bakery logo. He wanted it to feel like a stamp, hence the worn edges, and pay tribute to the bakery's history before Lynda and her family took over.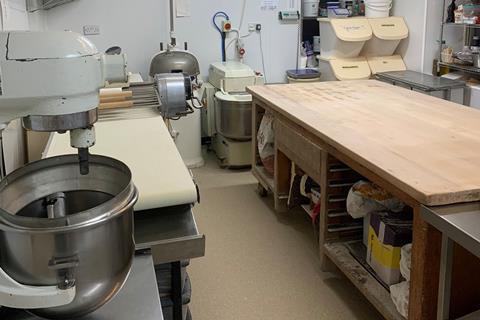 Kitchen: Much of the equipment in the bakery was inherited from the previous owners, explains Hannah. "Most of them are much older than I am, but they work just fine," she says.