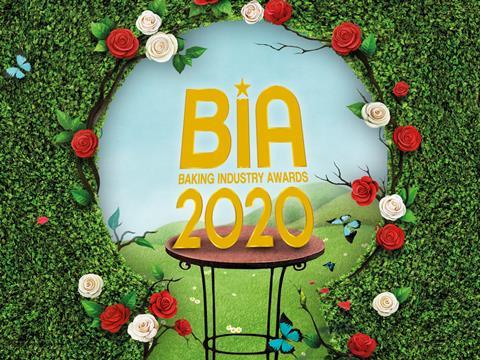 Judging for the 2020 Baking Industry Awards has begun, and British Baker is thrilled to announce that the number of entries has exceeded expectations.
Our judges are looking for the best across 13 categories, including Bakery Manufacturer of the Year, Craft Bakery Business of the Year and, new for 2020, Out of Home Business of the Year.
This year the judges will be joined by Sonia Young who will be acting as adjudicator on behalf of British Baker. She will be working with sponsors to find the best of the best – a hard task given how impressive the entries are.
However, there's still time to nominate someone for Outstanding Contribution to the Baking Industry. This award recognises a person who has made, or is still making, a special contribution to the bakery sector – going beyond the boundaries of their job to encourage and support others. Know someone that fits this description? You can nominate them here until Friday 9 October.
The Awards are the most prestigious event in the UK bakery calendar and will take place on Wednesday 20 January 2021 at the Royal Lancaster hotel in London.
This year's event will feature a Secret Garden theme, and will begin with a drinks reception, followed by a three-course dinner, then the awards ceremony itself, hosted by a celebrity presenter.
"It is clear from the number and wide variety of entries that the baking industry is eager to celebrate its success and innovation over what has been a difficult year," said British Baker editor Amy North.
"We are looking forward to bringing the baking industry together in January for what is truly a well-deserved celebration."