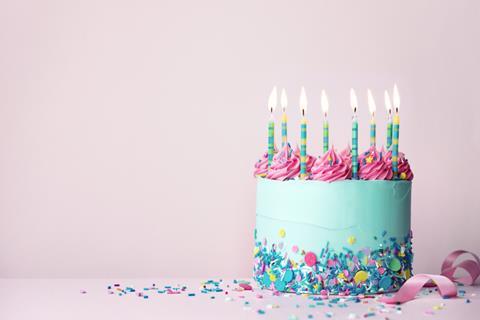 Publication date: 16 September 2021
Editorial submissions deadline: 16 August 2021
Editorial contact: amy.north@wrbm.com
The cake market hasn't had an easy ride over the last year as the pandemic put a stop to social occasions with more than six people in attendance. So, as the world opens up again, this feature will explore the innovative cake trends, flavours and formats set to make a scene.
Key areas this article will explore are:
What are the top cake trends of 2021 and beyond?
What are the top cake flavours? How are these flavours being used?
What styles of cake decoration are gaining traction? Where is the inspiration for these coming from?
How is health playing out on the cake scene?
How do the trends differ between different formats, such as celebration cakes and cupcakes?