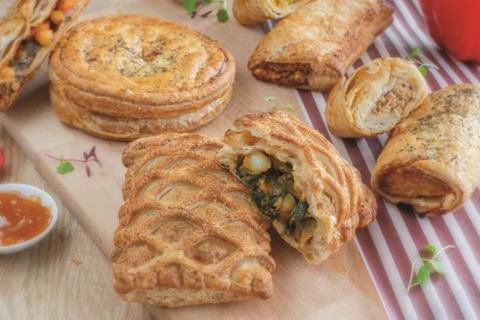 Group chief financial officer Frederic Pflanz is to leave bakery giant Aryzta in December.
News of Pflanz's departure comes just weeks after the business announced that board members Dan Flinter and Rolf Watter had resigned and would leave Aryzta in September.
Their departure followed demands in May by a group of Aryzta shareholders – Cobas Selección, Cobas International and Veraison Sicav – for a major shake-up of its executive board.
The shareholders were looking to remove Flinter and Watter, chairman Gary McGann, board member Annette Flynn, and wanted Kevin Toland removed from the board to focus on his role of chief executive officer.
Aryzta said the search for a new group CFO would be getting under way, adding that Pflanz has accepted a role in an unrelated business.
"We are naturally disappointed to see Frederic leave and we recognise his substantial positive impact on Aryzta generally and to the finance function specifically," said Toland.
Pflanz added he remained fully committed to delivering value to Aryzta in his remaining time in the role.
Aryzta has recently appointed Rothschild & Co to undertake a review of all strategic and financial options to maximise value for shareholders and stakeholders.
And the company last month announced that a number of third parties had shown an interest in buying the business.
An extraordinary general meeting will take place on 16 September, when McGann will step down as chair and a member of the board unless a deal for the business had been struck.
Aryzta has also said Annette Flynn has a vital role to play in the business, and that Toland's role on the board is important to customers and the wider business.
"The proposed timing of the EGM is primarily intended to provide the opportunity to allow the strategic review process, and the assessment of any possible offer which may be forthcoming from third parties in connection with that process, to be sufficiently advanced to enable the board to frame an appropriate recommendation (with the advice of its financial advisors)," stated McGann last month.