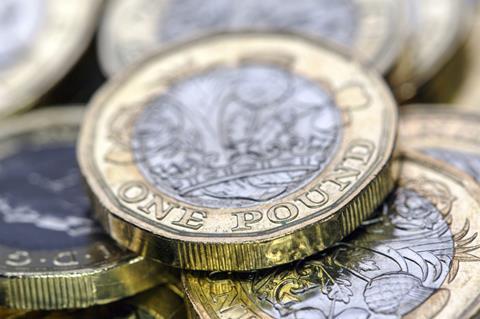 The baking sector has reacted cautiously to chancellor Rishi Sunak's budget, which was delivered in the House of Commons on 27 October.
Chiefs questioned why the cost pressures facing the industry have not been addressed and warned that consumers would 'inevitably' pay more for products.
Below, we compile what the key industry players had to say:
Gordon Polson, chief executive, Federation of Bakers
The budget has not addressed the cost pressures facing the bread and bakery industry, which will inevitably result in higher prices. Consumers are facing increased costs with no prospect of higher standards of living over the next few years.
While bakers will continue to work hard to provide shoppers with good value, nutritious and versatile bakery products, the next few years will therefore be commercially challenging for the whole industry.
George Fuller, chairman, Craft Bakers Association
Like many other food producers, craft bakers are facing increases in costs across the board, from commodities to fuel. Whilst craft bakers will do all they can to mitigate these increases and of course continue to deliver great tasting bread and bakery, this is inevitably going to lead to higher prices.
In light of this we are especially keen to understand more about the Business Rate relief that the chancellor mentioned and hope that this will apply to retail. The current Business Rate system is long overdue for a revamp and in the interim some relief here would be really appreciated by craft bakers, particularly in the current climate.
Ian Wright CBE, chief executive, Food and Drink Federation
We support the government's Plan for Growth – but its success should be judged on whether it delivers the skilled people that we so desperately need. Today's budget does little to address the labour shortages which grip the nation. It was also worryingly short on action to tackle rising inflation. Given the pressures they are facing, many manufacturers will simply have no choice but continue to pass costs down the chain.