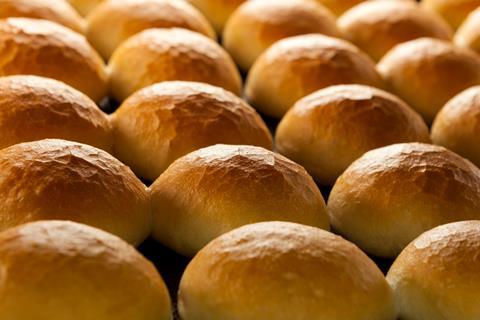 Scottish baked goods supplier Mortons Rolls is understood to have ceased trading.
The Glasgow-based business, which produced two million bread rolls a week and employed around 250 staff, is widely reported to have shut down after telling workers they were being made redundant with immediate effect from Friday 3 March.
According to a letter shared on social media, workers were told that company directors are hoping the business will continue in some form and have "entered into an agreement which will hopefully ensure this".
The letter says it hopes to provide more information to staff this week.
When British Baker telephoned Mortons Rolls for comment on Monday (6 March), a recording said the offices were currently closed.
Established in 1965, Mortons started out supplying bread rolls and has expanded over the years to produce confectionery, hot plate goods and meat products.
The company's accounts to March 2022 are overdue and the most recent accounts, for the year to March 2021, show Mortons made a loss of £262,000 on £11.8m turnover.
According to the company's website it supplied retailers including Aldi, Lidl and Marks & Spencer, and news of the apparent closure has sparked dismay from Scottish consumers who would often start their day with a Mortons roll.
Local MP Paul Sweeney said he hoped it would be possible to avoid the permanent closure of the business.
"Mortons rolls produces a celebrated national product enjoyed by millions of Scots every week," he tweeted. "There is a viable core business here, so hopefully, we can work with HMRC and other creditors to resolve its financial distress and secure this iconic brand."
Trade body Scottish Bakers said Mortons Rolls had been a longstanding member and that it was "very sorry" to hear that the business has stopped trading.
"Our concerns lie with the staff whose livelihoods are on the line at this difficult time," it added.