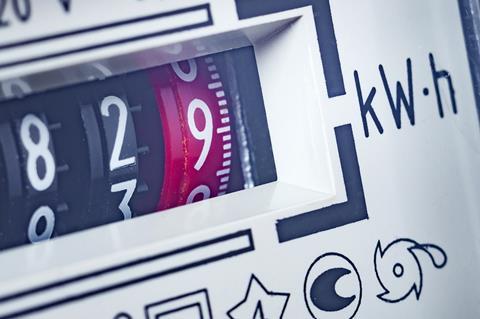 Bakeries could be entitled to compensation from UK energy suppliers over commissions that increased customers' bills, a law firm has claimed.
Litigation firm Harcus Parker has said it is sending letters to energy companies as the first step in group litigation to reclaim what it describes as undisclosed commissions paid by suppliers to brokers without customers' knowledge.
It alleges that energy suppliers offered payments to encourage brokers to sign up customers, ignoring whether energy was cheaper for end users, who were unaware how much money was going to the broker.
In some cases, the payments have inflated bills by 50% in a practice that appears to have developed over the last 20 years, said the firm.
Research conducted by Harcus Parker found that one energy supplier offered brokers as much as 10p/kWh in commissions that were frequently not disclosed to the customer, while a large number of suppliers offered "secret commissions" of between 1p and 3p/kWh.
The firm said small and medium-sized businesses including bakeries, schools, care homes and community organisations have been targeted by brokers. It has signed up several hundred claimants, with an average claim of around £20,000.
"We are very aware that bakeries are really struggling at the moment in the cost-of-living crisis," said Damon Parker, senior partner at Harcus Parker. "For obvious reasons, bakeries are large consumers of energy, and there is very little they can do to mitigate that.
"We are conscious that the increase in gas and electricity prices as well as the higher price of ingredients has hit them particularly hard. The aim of the legal action is to help businesses recoup some of these secret commissions from the energy companies that may help ease the financial burden of the energy crisis."
Parker advised bakers who have used an energy broker and were not told how much and how their broker would be paid to see if they are eligible to claim.
The law firm's allegations come as bakeries face a cut in the energy support offered by government. Bakery trade bodies have criticised the energy bills discount scheme, which comes into force from 1 April, and have called for further clarity on how it will operate.