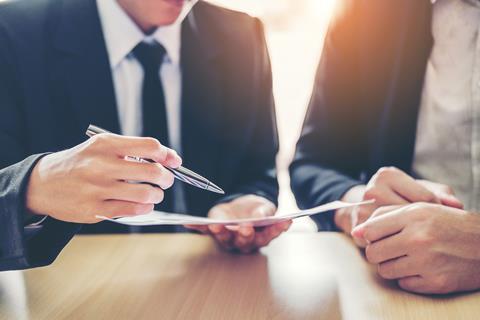 Kent-based premium dessert supplier Rhokett has been acquired by Spanish food group Palacios.
The deal sees Palacios – which develops, produces and sells a wide range of food products – purchase a majority interest in Rhokett's shares, with the option to purchase the remainder from the management team at a later date.
The brand name of Rhokett is a portmanteau of the surnames of the late Michelin star chef Gary Rhodes and his business partner Martin Dockett, who founded the enterprise in 2002 along with Peter Le Voir. The company supplies cheesecakes to selected Sainsbury's stores as well as Booths and Watts Farms, and has three production facilities located in Cranbrook and Hawkhurst in Kent.
Palacios employs over 1,000 staff across five production facilities in Spain and one in the US. Backed by MCH Private Equity Investments, which holds 73% of its shares, the company achieved sales of around £255m in 2020, with a retail and foodservice presence in 47 countries.
"We look forward to the partnership and tremendous opportunities with Palacios going forward who we believe will be strong custodians of the key elements of the business that we and in particular Martin have built up including key customer and other stakeholder relationships, and our tremendous team," Rhokett co-founder Le Voir said.
Pedro Dominguez, CEO at Palacios, commented that his company was "very happy to start this new adventure" and paid tribute to the "excellent team" managing Rhokett.
"This acquisition is aligned with our strategic objectives, internationalising the Palacios Group in one of the most interesting markets such as the United Kingdom, focusing and growing in pastry, one of our 'core' businesses," Dominguez added.