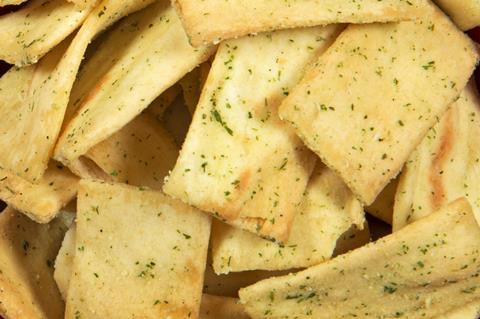 Ingredients suppliers are increasingly thinking outside the box to offer bakers a point of difference for their products.
Here, we look at some of the latest ingredients launches for adding an innovative touch to the baking process, whether that involves reformulation, fortification or drawing inspiration from centuries-old methods.
Hatcha, CBD One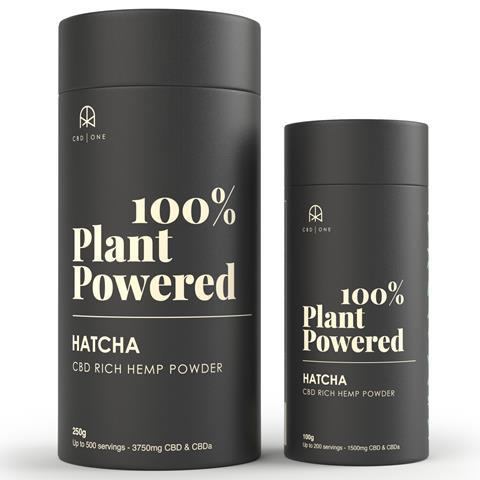 Hatcha is a new hemp-based powder product offering bakers the opportunity to climb on the CBD bandwagon.
Launched by CBD One, the powder can be used as an addition to recipes for brownies, flapjacks and other baked products, as well as teas, shakes and smoothies.
CBD One director Alex Tofalos believes Hatcha can help boost trade for bakeries, coffee shops and cafés and even justify a premium price addition of 20% or more.
"Already established as a food supplement which can help to maintain a healthy lifestyle, the benefits of CBD are being enjoyed by increasing numbers of consumers," said Tofalos. "We believe that our new Hatcha product offers operators the opportunity to tap into this growing market, offering a significant point of difference and fantastic PR opportunities to attract new customers."
Hatcha is available in 100g and 250g tubes with 200 and 500 servings respectively based on a single serving of 1.25ml (1/4 teaspoon).
Nutriati Artesa chickpea flour and protein, Tate & Lyle
Ingredients supplier Tate & Lyle has signed an exclusive five-year deal to distribute Nutriati's chickpea protein and flour products under the Artesa label.
Nutriati's Artesa Chickpea Flour contains only 1% fat and can be used to lower the fat content of some products and improve nutrition in gluten-free products, Tate & Lyle said. Nutriati's Artesa Chickpea Protein, meanwhile, is designed for plant-based formulations and nutrition fortification.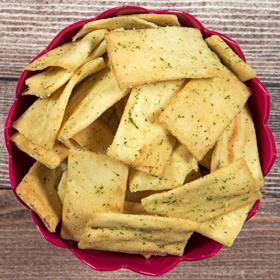 Tate & Lyle said the Nutriati Artesa chickpea range would be supported by its global network of application laboratories, scientists and technical sales force.
"Our ingredient portfolio delivers the highest quality solution through clean taste, a high level of functionality and sustainable practices across our supply chain," said Michael Todd, chief executive of Nutriati. "Together with Tate & Lyle, we look forward to leveraging the strengths of both parties and further unlocking their full potential."
Molino Rossetto Grano Arso flour, Gourmica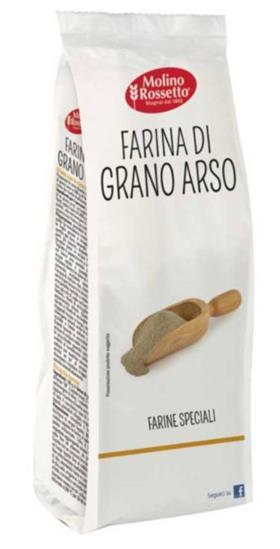 Online Italian food shop Gourmica is now selling Molino Rossetto Grano Arso Durum Wheat Flour, obtained from burnt wheat to give a 'toasty' flavour to bread.
Gran arso – which translates from Italian as 'burnt grain' – originates from Puglia, where it is said 18th century villagers would harvest scorched grains that remained after farmers burned their fields to make way for new crops. The colour of the flour is naturally dark and, according to Gourmica, turns bread loaves a chocolate brown with hints of coffee.
Gourmica is curated by Londoners Ernesto Coppola and Maria Suleymanova of Coppola Foods, a fourth-generation family food business dating back to 1903 in Salerno, Italy. According to its founders, the online store is "on a mission to make good better" with "healthier and more sustainable" products.
Molino Rossetto Grano Arso Durum Wheat Flour is available from Gourmica in 400g packs with an rsp of £5.15.