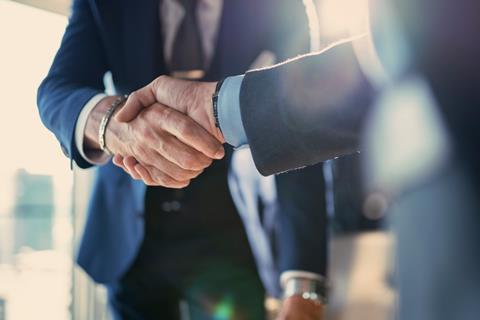 Global ingredients provider Ingredion has expanded its market reach with the acquisition of KaTech, a texture and stabilisation specialist.
Founded in 2010, KaTech has approximately 95 employees working across locations in the UK, Germany and Poland. With bakery among its key areas of focus, the company provides bespoke solutions for texture enhancement, protein protection and enrichment, mouthfeel improvement and emulsification.
"KaTech has deep food formulation expertise which complements our leading texture business in Europe," said Jim Zallie, Ingredion's president and chief executive officer.
"The addition of KaTech enhances our ability to formulate customised, complete food solutions leveraging Ingredion's expanded ingredient portfolio. It also expands the geographic footprint of our Food Systems growth platform complementing our positions in the US and Asia."
Ingredion, headquartered in the Chicago, provides ingredient solutions to customers in more than 120 countries. The company has approximately 12,000 employees worldwide and recorded annual net sales of $6bn (£4.3bn) for 2020.
"We are committed to working together to continue to meet KaTech's customers' needs and building upon their world-class reputation in specialties for technical depth, applications know-how, and innovative texturising solutions that create value for foods and beverages," said Pierre Perez y Landazuri, Ingredion's senior vice president, texture, protein and performance specialties.
Mike O'Riordan, Ingredion's EMEA president, said Ingredion's geographic reach would enable KaTech to 'thrive and continue growing'.
"Our customers will benefit from a comprehensive suite of nature-based ingredients with access to tailored solutions and unrivalled speed to market," added O'Riordan.
The terms of the acquisition were not disclosed.