With economic health and environmental awareness both important to modern bakeries and their customers, a greater understanding of baking paper deployment can help on both fronts… sometimes in surprising ways, says Food Paper.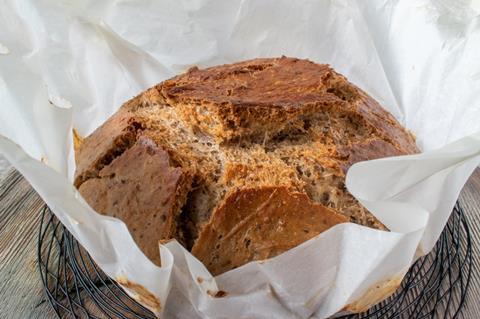 Consumers are actively seeking out more sustainable and responsible products and rewarding environmentally focused businesses in the wake of the coronavirus pandemic. And, as the recent Bakery Market Report has revealed, the conditions facing the industry are unprecedented, margins are squeezed, and cash is tight. So, the industry appears to be facing a battle on two fronts.
"Bakery businesses can become more attractive to consumers, and increase value, by understanding more about the use and disposal of baking paper"
The good news is that bakery businesses can become more attractive to consumers, and increase value, by understanding more about the use and disposal of the humble and ubiquitous baking paper. Armed with these learnings, they can challenge their supply chains and waste streams to ensure compliance and unlock value. This article gives an understanding of baking paper from the beginning to the end of its lifecycle.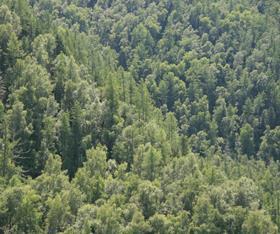 ● 79% of people in the UK say it is either very or fairly important for the products they buy to be responsibly sourced – 28% say it is very important (Kantar via OnLine Bus, 2020);
● 67% of people in the UK recognise the FSC logo;
● 82% of people in the UK say they are either very or fairly likely to buy a product bearing the FSC logo as opposed to one without.
The Forest Stewardship Council's (FSC's) annual surveys show that consumers have changed over time. They are now more aware of FSC and environmental issues, have greater expectations of products and packaging, and place more importance on FSC certification.
Source: Forest Stewardship Council UK (2021), FSC UK Awareness and Recognition. Available at: https://www.fsc-uk.org/en-uk/about-fsc/what-is-fsc/awareness-and-recognition (accessed 6 May 2021)
The nature of paper
Paper is a truly sustainable and naturally renewable material that influences our lives in a positive way each day. Manufactured from fast-growing soft woods that are grown for purpose, paper should therefore be considered as a 'crop'. The greater the number of trees grown for paper production, the more carbon is consumed, which remains locked into the paper throughout its lifecycle.
Environmental responsibility
Responsibly managed forests ensure that biodiversity, conservation and community relations are maintained to the highest standards, and qualifying forests can be awarded certification by the Forest Stewardship Council® (FSC®).
Bakery businesses should check, therefore, that the paper they receive is certified to FSC standards. FSC-certified suppliers (database at info.fsc.org) can provide evidence that the products they supply are FSC-certified and can apply the FSC label to such products. Evidence that a product is FSC-certified is provided by an FSC claim in the sales documents for that product, which should indicate the FSC claim and include the supplier's unique FSC certificate code. There are costs associated with certification, however FSC-certified paper will not necessarily carry a premium.
No 'good practice' discussions exist today without a commitment to reduce the use of unnecessary plastics, so bakery businesses could also recommend that their FSC-certified paper reams are wrapped in paper, and are not devalued by wrapping in plastic shrink film.
Unlocking value in paper supply and use
There are a number of ways in which bakeries can unlock value from their paper supply, thereby saving costs and again reasserting their environmental commitment: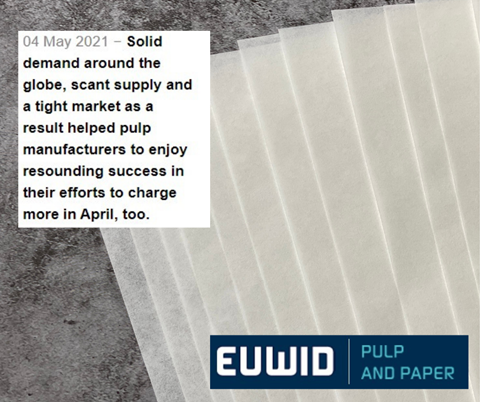 1. Paper is a global commodity that is traded on weight, and like many global indices currently, paper prices are rising (see image right). However, this could be offset by reducing the weight of the paper used. Bakeries should check their current paper grammage – this could be 45, 39 or 35gsm (grams per square metre). Checking the weight of paper used and asking the supplier if a lighter alternative exists – for example, moving from 39gsm to 35gsm – can represent a 10.2% material saving.
2. Food Paper's investigations have found that many bakers use a sheet of paper once and then discard it. In some cases, that may be a perfectly reasonable practice, but some papers can be reused several times.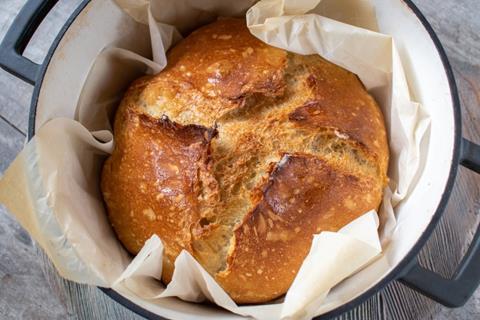 Most paper specifications will give usage guidelines of 220deg for 30mins. But this is completely dependent on how much product covers the sheet or on the type of product being baked. For example, mixes with a high sugar content will adhere to the surface of the paper and require a higher specification. Bakers should therefore challenge their supplier to suggest a solution that best suits their bakery processes. From a one-time-use economic paper to a high-quality grade that can be reused several times, there could be a more cost-effective solution.
3. It is also surprising how many businesses believe they must send baking paper to landfill. Many claim that the silicone coating prevents recycling, but the truth is that the amount of silicone by mass and density does not contaminate pulped fibres. Some food deposits and oils may present a problem. However, there are alternatives, such as compostable and recycling routes for baking papers. So, imagine what could be saved by avoiding landfill?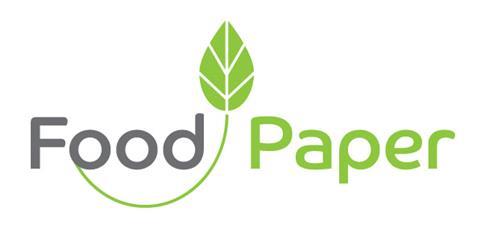 Food Paper's goal is to ensure the UK baking industry is as successful as possible in terms of economic health and sustainability. For more insightful and useful information on how bakers can save costs and help the environment with different bakery paper options, please contact Food Paper here.