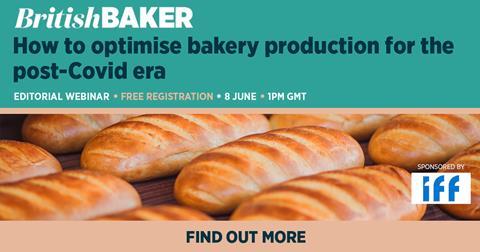 British Baker's webinar on 'How to optimise bakery production for the post-Covid era' is just a couple of weeks away.
The free online event, sponsored by IFF, takes place on Tuesday 8 June at 1pm. Here, industry experts will discuss the ways industrial bakers can maximise their output while reducing costs across the supply chain.
Ahead of the event, we take a closer look at the respected panellists set to present on the day. What's more, attendees will have the chance to quiz them on all things related to bakery production as part of a live Q&A session – se be sure to submit your questions via the form on the sign up page.
Our panellists are: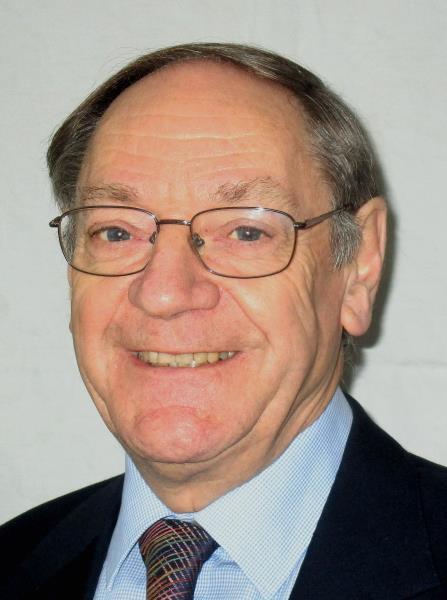 Stanley Cauvain, director, BakeTran
Cauvain is a well-known face in the industry with decades of experience under his belt.
Following commercial experience in flour milling, bread baking and product development, he spent many years leading multi-faceted research teams at Chorleywood and from 1994-2004 he was director of the Cereals and Cereal Processing Division within the Campden & Chorleywood Food Research Association.
He co-founded the international baking consultancy BakeTran in 2005. He has written and co-edited 16 books on baking and milling, as well as over 200 scientific and technical articles, and is a regular speaker at cereal science conferences.
He was an Adjunct Professor of the International Institute of Agri-Food Security, Curtin University, Perth (2015-2018) and was elected as a Liveryman of the Worshipful Company of Bakers in 2019.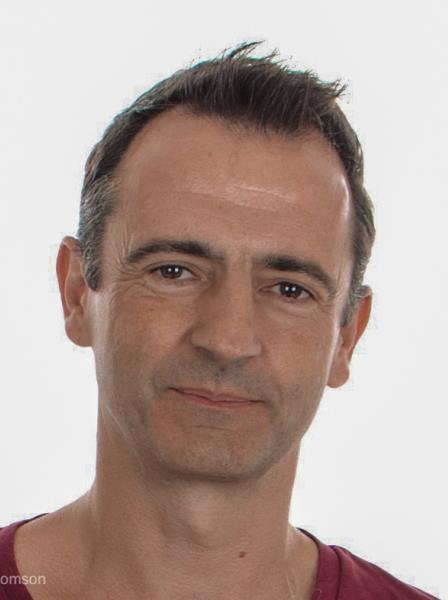 Peter Thomson, senior applications specialist and global knowledge team lead, IFF Nourish
Thomson is the global knowledge team lead for bakery applications and senior application specialist working at IFF Nourish – a newly created division within IFF based on the merger between DuPont Health & Biosciences and IFF which took place in February this year.
He has over 30 years of bakery experience in traditional and authentic hand crafted and plant produced bread and fine bakery products and now specialises in formulating nutritional focused baked goods using enzymes, emulsifiers, hydrocolloids, sweeteners, fibres, and protein solutions.
From his home office in the south of England, Thomson provides technical and application support for customers in France, South Africa, and the UK.
He's also a member of the British Society of Baking and Cereals, milling and baking – Member Interest Group at Campden BRI.
To sign up for the webinar, and submit your questions to our panellists, visit our dedicated webpage.