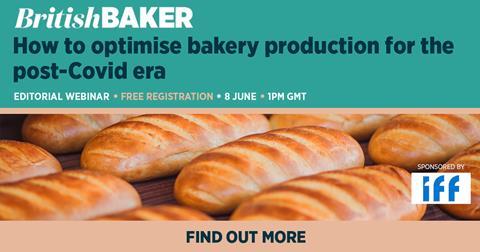 This free webinar, sponsored by IFF, explores how to make the most out of bakery production while keeping costs down and waste to a minimum.
Here, industry experts (see below) discuss the ways industrial bakers can maximise their output while reducing costs across the supply chain.
They demonstrate where efficiencies can be made in bakery production from better use of existing facilities to planning and logistics. They also discuss how sustainability and waste reduction fits in – after all, ploughing resources into a product that ends up in the bin isn't very efficient. The third prong of this webinar looks at ingredients, including how to get the most out of them even if the quality waivers and ensuring consistent products every time.
Following the presentations, British Baker editor Amy North puts audience questions to the panel.
To view the webinar on-demand, simply fill in your details on this webpage and you'll be taken to the recording.
Meet the panellists: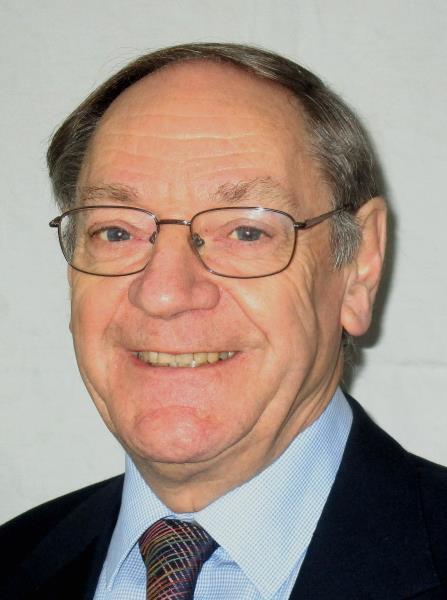 Stanley Cauvain
Cauvain is a well-known face in the industry with decades of experience under his belt.
Following commercial experience in flour milling, bread baking and product development, he spent many years leading multi-faceted research teams at Chorleywood and from 1994-2004 he was director of the Cereals and Cereal Processing Division within the Campden & Chorleywood Food Research Association.
He co-founded the international baking consultancy BakeTran in 2005. He has written and co-edited 16 books on baking and milling, as well as over 200 scientific and technical articles, and is a regular speaker at cereal science conferences.
He was an Adjunct Professor of the International Institute of Agri-Food Security, Curtin University, Perth (2015-2018) and was elected as a Liveryman of the Worshipful Company of Bakers in 2019.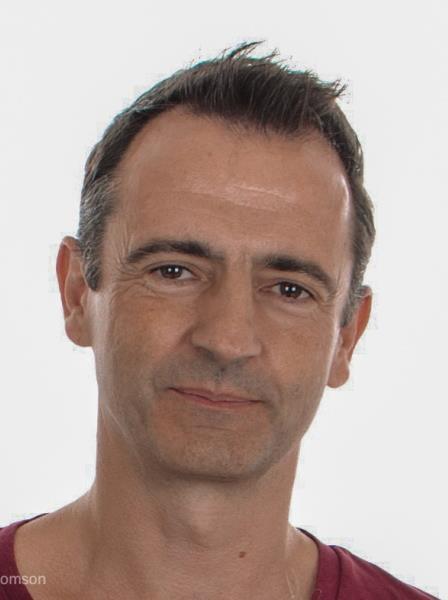 Peter Thomson
Peter Thomson, senior applications specialist and global knowledge team lead, IFF Nourish
Thomson is the global knowledge team lead for bakery applications and senior application specialist working at IFF Nourish – a newly created division within IFF based on the merger between DuPont Health & Biosciences and IFF which took place in February this year.
He has over 30 years of bakery experience in traditional and authentic hand crafted and plant produced bread and fine bakery products and now specialises in formulating nutritional focused baked goods using enzymes, emulsifiers, hydrocolloids, sweeteners, fibres, and protein solutions.
From his home office in the south of England, Thomson provides technical and application support for customers in France, South Africa, and the UK.
He's also a member of the British Society of Baking and Cereals, milling and baking – Member Interest Group at Campden BRI.