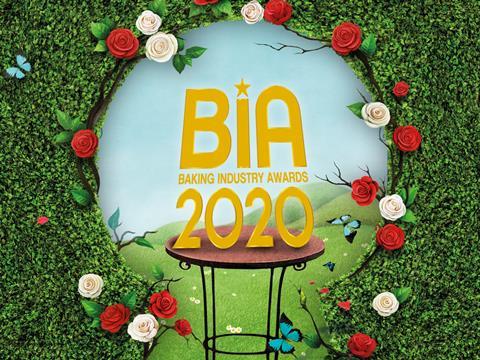 There's still time to nominate your bakery hero for the Outstanding Contribution to the Baking Industry at the 2020 Baking Industry Awards!
The accolade offers British Baker readers the chance to recognise an outstanding individual – someone who has made, or is still making, a special contribution to the sector.
This year has seen the baking industry, alongside many others, presented with a host of challenges. Yet, many have survived and even thrived under the circumstances, with some going beyond the call of duty to ensure staff, local communities and others in the sector are supported.
"These individuals are the unsung heroes of the baking industry," says British Baker editor Amy North. "We need your help to bring these uplifting stories to light.
"We want you to nominate someone that has gone above and beyond the boundaries of their paid salary or ownership. This could be someone who has voluntarily helped, encouraged or supported others within the industry, and sometimes outside it, not only this year but throughout their career."
The Baking Industry Awards 2020 will be a virtual celebration, taking place on Wednesday 20 January at 18:30, so online attendees will be able to tune in from wherever they choose.
To nominate someone for Outstanding Contribution to the Baking Industry, click this link. Entries must be completed by Friday 20 November.
Previous winners include Paul Heygate, of Heygates Mills and Fine Lady Bakeries, Alan Jones from Village Bakery and Dawn Gemmell, former assistant dean at the College of Food (Bakery) at University College Birmingham.