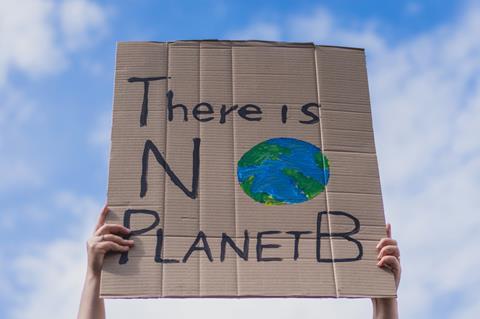 Publication date: 7 February 2022
Editorial submissions deadline: 10 January 2022
Editorial contact: jerome.smail@wrbm.com
As the recent COP26 showed, sustainability commitments are increasingly shaping not only government policy but also the agenda for global business. Many large organisations in the baking industry are responding to the urgent need for action by announcing environmental, social and governance (ESG) strategies encompassing recycling/waste reduction measures and net zero targets.
This feature will explore the environmental goals and initiatives put in place by large bakery businesses and examine a future where the industry is contributing to a more sustainable society.
Key questions this feature will explore:
What sustainable goals and environmental targets have been put into place by large businesses within the bakery industry?
How do these strategies compare and what are the common areas?
How were these strategies formulated and what action is being taken to ensure the aims are met?
What overall picture can we expect to see in the future if these plans come to fruition?
We will also be looking for case studies of environmental measures put in place and wins already achieved by large bakery businesses.