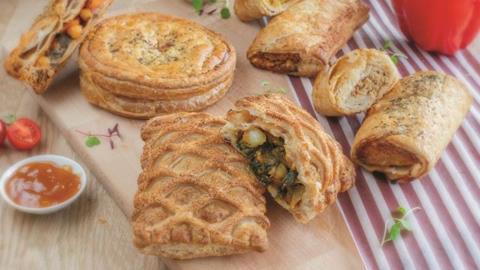 Bakery business Aryzta is facing calls from shareholders for a major shake-up of its executive board.
A group of investors is looking to remove chairman Gary McGann and board members Annette Flynn, Dan Flinter and Rolf Watter.
The investor group, which is made up of shareholders Cobas Selección, Cobas International and Veraison Sicav, also wants Kevin Toland removed from the board to focus on his role of chief executive officer.
In their place, the shareholders would elect Urs Ernst Jordi as chairman, and Armin Bieri and Heiner Kamps as members of the board, and onto the compensation committee.
Aryzta has responded that the board would consider the request from the shareholders for an extraordinary general meeting.
News of the move by shareholders comes a week after Aryzta announced it had appointed Rothschild & Co to undertake a review of all strategic and financial options available to maximise stakeholder value.
The business has been reducing costs and restructuring in recent years, and has reported declines in revenue from its European and North American operations in its recent trading updates.
The company has sold Signature Flatbreads back to its founders and disposed of a 43% stake in French frozen food business Picard.
Most recently, Delice de France has been demerged from Aryzta through a management buyout. Under the terms of the deal, Delice de France will continue an ongoing exclusive relationship with Aryzta.