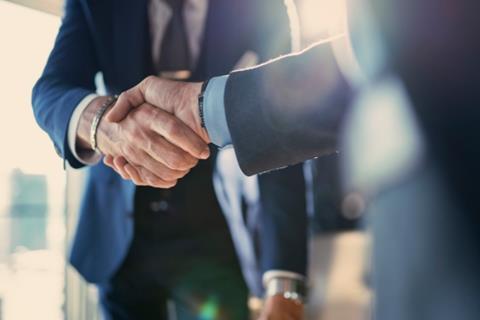 General Mills is to offload its European dough business, including the Jus-Rol brand, in a deal with France-headquartered ready-to-bake specialist Cérélia.
The sale involves General Mills' branded and private label dough business in the UK, Ireland and Germany, which also includes the Knack & Back brand.
The divestment represents the latest step in the US-based multinational's 'accelerate' strategy focused on driving long-term shareholder returns by reshaping its portfolio, the company said. The Minnesota-headquartered group owns a number of well-known brands including Old El Paso, Pillsbury and Betty Crocker.
The proposed deal is expected to close by the end of the General Mills' financial year in May 2022, with the German transaction subject to appropriate labour consultations and regulatory approvals.
Cérélia manufactures own-label frozen and refrigerated pizza and pie dough and also owns brands including Croustipate, Pop Bakery, Jan, Abra-Ca-Debora, Crêapan and English Bay Bakery. Its UK arm, BakeAway, is located in Corby, Northamptonshire.