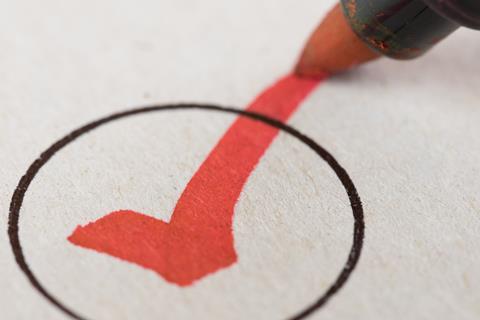 Andreas Schmid, previously CEO and chairman of chocolate supplier Barry Callebaut, has been proposed as chair of bakery business Aryzta.
Schmid has been nominated by the company's board to succeed Gary McGann, who has said he may step down from the role following an Extraordinary General Meeting (EGM) of the business to take place on 16 September.
It is the latest twist in months of upheaval for the business, which has appointed Rothschild & Co to undertake a review of all strategic and financial options to maximise value for shareholders and stakeholders.
In May, an investor group made up of shareholders Cobas Selección, Cobas International and Veraison Sicav, called for the removal of McGann and board members Annette Flynn, Dan Flinter and Rolf Watter. Flinter and Watter resigned the following month and are to leave Aryzta in September.
And this month, it was announced that group chief financial officer Frederic Pflanz is to leave the company in December.
Aryzta has also revealed that a number of third parties had shown an interest in buying the business. McGann has stated he will step down as chair and a member of the board unless a deal for the business had been struck by the EGM.
McGann today (13 August) said the company was "delighted to attract an individual of Andreas Schmid's calibre as our nominee as chair. His acceptance of the nomination as chair reflects the inherent potential within the Aryzta business".
Schmid was CEO of Barry Callebaut from 1998 to 2002, chairman from 1998 to 2005 and vice chairman from 2005 to 2014. He has also been chairman of businesses including travel group Kuoni, airline caterer Gategroup Holding, and Davidoff International.
As chairman of Airport Zürich AG, he led the company through the crisis following the grounding of Swissair in 2001 and the financial crisis in 2008.
"I am honoured to be nominated by the board as chair of the board of directors of Aryzta," said Schmid.
"I am aware of the headwinds the company is currently facing, but I look forward to working with Aryzta CEO Kevin Toland, his management team and the board of directors to overcome these challenges."