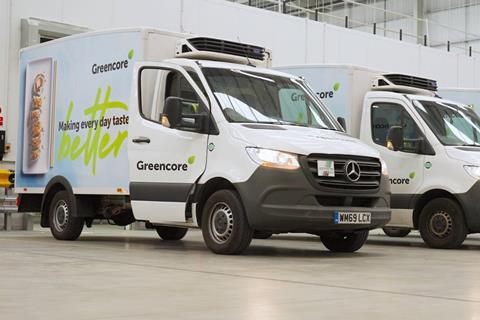 Food-to-go manufacturer Greencore has reported a 10% increase in group revenue for its financial year ended 29 September 2023.
The encouraging figure was revealed in its full year and Q4 trading update, which also revealed a 4% rise in fourth quarter sales year-on-year compared to the same period in 2022.
Greencore CEO Dalton Philips said the team had "delivered a strong second half performance in what was a difficult seasonal comparative period and against the backdrop of inflation and a challenging consumer environment".
The Dublin-headquartered business, which operates 16 factories across the UK supplying a wide range of convenience foods to major retailers and foodservice operators, said it anticipated that adjusted operating profit will be ahead of current market expectations and in a range of approximately £74m to £76m.
Its previous full year results had turnover at £1.7bn, with FY2023 results to be published on 28 November.
Greencore's net debt at year end is estimated to be £155m excluding lease liabilities, down from the £180m in FY2022. The company noted this came after capital expenditure of £36m and a total of £35m returned to shareholders to date as part of a share buyback programme, which was announced in May 2022.
A further £15m is the maximum aggregate consideration to be returned to shareholders in the final part of the programme, set for completion by 30 March 2024. Greencore said the purpose of the buyback was to reduce its share capital, with shares to be repurchased on the London Stock Exchange and then cancelled.
In addition, Greencore reported that its sale of Trilby Trading Limited – its Ireland-based vegetable oils and fats import and distribution subsidiary – to KTC Edibles had been completed on 29 September, post the approval of relevant anti-trust authorities and customary closing conditions.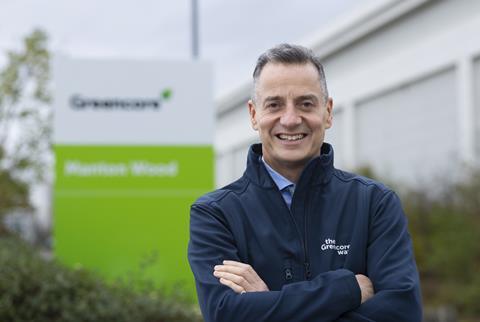 "We continue to drive operational improvements across the business underpinned by our commitment to quality and customer service," Philips added. "While macro-economic uncertainty remains, we are pleased with the expected FY23 outcome and are committed to driving an improved financial performance in the period ahead."
A pay dispute between Greencore and its workers at the Manton Wood site near Worksop in Nottinghamshire was recently settled after members of trade union Unite accepted a substantially improved salary offer. Months of pay negotiations had led to the union announcing strike action last month, which was averted at the last hour by the new deal.