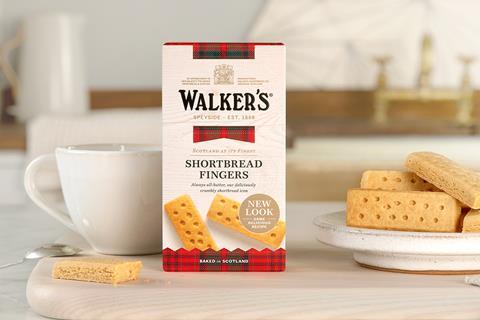 Walker's Shortbread has secured a nationwide Sainsbury's listing for its core and gifting ranges.
Its Shortbread Highlands, Shortbread Fingers and a new Oat Shortbread are now available in 591 stores. In addition, two new gifting lines – Milk Chocolate Coated Shortbread Fingers and Raspberry Shortbread Swirls – are being sold in 370 branches.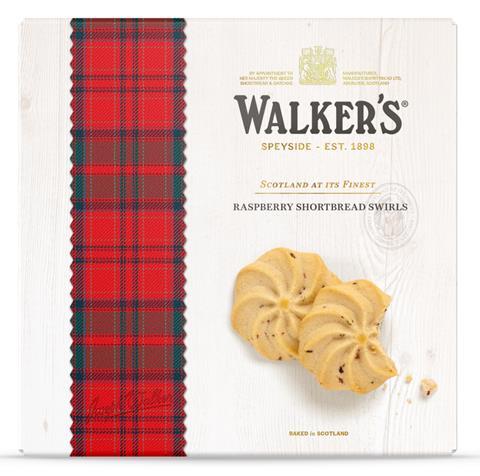 Steve McCarney, commercial director at Walker's Shortbread, described the new listing as marking a "big step in the continued evolution of the company and brand".
"Going from a village bakery in the Speyside village of Aberlour in 1898, to a nationwide distribution in over 500 Sainsbury's stores, ensures we can continue to meet consumer demand in line with both our loyal customer base as well as appealing to new shoppers within the biscuit category," he said.
The move comes after the 120-year-old shortbread specialist unveiled a modernised design for the brand last October which featured a 'fresh take on the iconic tartan' and a new logo.
Sarah Macaulay, head of marketing, said the latest product launches were part of a "wider, considered roll-out of the new brand identity for Walker's Shortbread" with updates to the rest of the Walker's product range expected to take place over the coming year.
Earlier this year, it added a trio of flavoured shortbread to its gluten-free line-up, including Chocolate Chip Shortbread and Ginger & Lemon Shortbread.