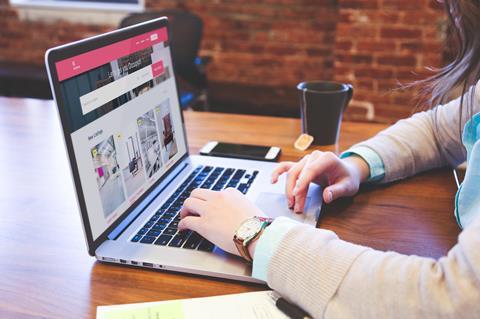 An online marketplace is set to connect bakery businesses and individuals searching for production spaces.
Called Occupyd, it claims to be the first of its kind to connect businesses and individuals searching for workspace with companies looking to monetise their extra capacity.
For example, a bakery that closes its doors at 3pm each day can advertise its kitchen space on Occupyd for small businesses or entrepreneurs who cater to the evening market. This provides out-of-hours income for the owner and cuts down the financial responsibility of the occupant.
Founded by Callum McPherson, the online marketplace caters to a number of industries across the UK, including foodservice and hospitality, as well as workshops and event spaces.
"A large number of organisations have been affected by the ongoing pandemic, which has had a huge impact on their bottom line. We're driven to make life a little easier by facilitating relationships between businesses on the hunt for workspace, and those that have extra capacity, so they can help each other out and continue to grow," McPherson said.
There is a hidden market in monetising after-hours capacity, which would otherwise be empty, or renting out supplementary workspace, he added.
As well as offering dedicated support, Occupyd will not charge occupiers until they have come to an agreement with the space owner. Users are encouraged to inform their insurance provider and set out their own rules and terms of use just as with platforms like Airbnb, it added. They can put down contracts and deposits if they wish.
Space seekers can pay for their space securely through its payment partner Stripe's cashless system and the online marketplaces takes 5% from the space seeker and 5% from the space owner on completed bookings.
"Taking a five- or 10-year lease on a building, paying a hefty deposit and having access to it 24/7 is not what most SMEs and microbusinesses want or can afford. We give them access to space in prime locations, when and where they need it, so they don't have to pay for more than they require. Not only do we save them money on space, but also equipment such as oven and mixers, which would otherwise have to be bought."
To sign up, businesses can create a profile and field enquires from interested parties.