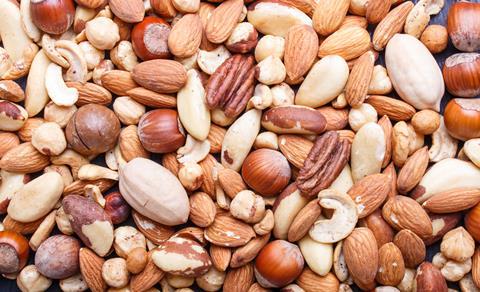 Experts from Greggs, Campden BRI, and the Natasha Allergy Research Foundation are to take part in a webinar entitled 'Allergen management: safety across the bakery supply chain'.
Hosted by British Baker, the free-to-access webinar will be broadcast on 1 November and will explore the importance of allergen management across the supply chain from manufacturers through to consumer-facing businesses. It will examine why allergen management is so important, the current areas of concern, potential changes in regulation, what to do when things go wrong, and how to alleviate consumer concerns.
The webinar comes two years after the introduction of Natasha's Law – officially named the UK Food Information Amendment 2019 – which requires businesses selling prepacked for direct sale food to attach a label containing the name of the product and a full ingredients list to each individual item, with allergens emphasised within the list.
A recent report by the Food Standards Agency found that nine out of 10 businesses were aware of the law, but only 68% felt they have the information they needed to follow it.
The report is among the topics to be discussed as part of the webinar by the illustrious panel of speakers, who include:
Emma Adams, head of technical at Greggs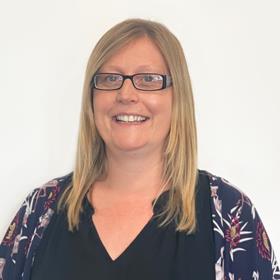 Emma Adams has experience spanning more than 20 years of working in technical roles within the food industry from environmental health to food manufacturing and retail. She joined Greggs in 2018, leading the technical function across Greggs shops, supply sites, a global supply base plus centrally-based technical teams.
Helen Arrowsmith, regulatory affairs manager and allergens specialist at Campden BRI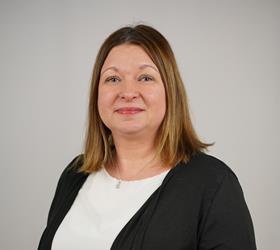 Helen uses her knowledge of UK and harmonised EU legislation relevant to the food/drink industry, as well as experience working with food allergens, to provide advice and consultancy, deliver training and present at national and international events on these subjects. She joined Campden BRI in 2004 and worked her way up to the position of team leader of the Food Allergens Team, where she managed the provision of technical contract services in food allergen detection, provided interpretation of testing results and consultancy on testing for food allergens and cleaning validation. She joined the Campden BRI Regulatory Affairs team in 2014.
Nadim Ednan-Laperouse OBE, co-founder and trustee at the Natasha Allergy Research Foundation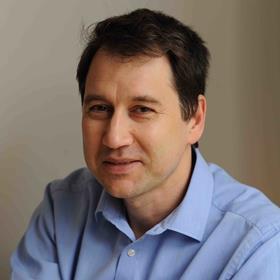 Nadim Ednan-Laperouse uses his skills and knowledge as an MD for a toy company for the good of Natasha's Foundation, which is named after his daughter who passed away in July 2016 following an allergic reaction. The Foundation work towards funding essential allergy research, with the aim of finding a cure for all and to also support vital changes in society helping those living with this condition, has become his drive and life's goal.
The webinar, chaired by British Baker editor Amy North, will be broadcast at midday on Wednesday 1 November on the British Baker website. Only registered users will be able to view the webinar, so if you're not signed up to the British Baker website, you can do so via this link.