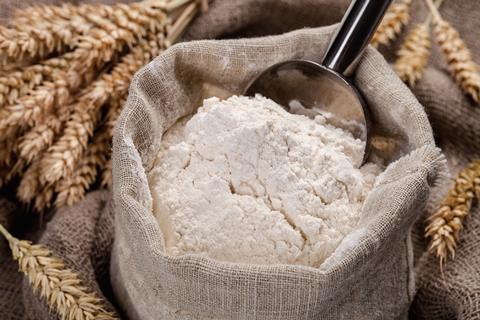 The National Association of British and Irish Flour Millers (Nabim) is to rebrand as UK Flour Millers.
Nabim, which has represented the interests of UK flour millers for nearly 150 years, says the rebrand is aimed at raising the industry's profile at a pivotal time in its history thanks to the unprecedented demands of the Covid pandemic and the imminent departure from the EU. The rebrand will take place over the next few weeks.
"After 142 years the decision to rebrand as UK Flour Millers has not been taken lightly, but as an acknowledgement of changing times and perceptions," said director Alex Waugh (pictured right).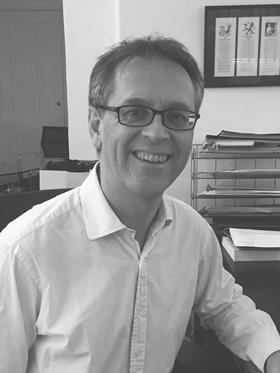 "We did a survey of what people think about the flour milling industry and Nabim," he told British Baker, "and found that most people [outside of the baking industry] didn't know the flour milling industry existed. And, when asked what their image of flour milling was, it was a bit old fashioned."
This, Waugh added, isn't an accurate reflection of the industry which has high tech modern facilities to help "blend art and science" to achieve the high quality end products bakers and others want.
"Flour milling is an ancient art, but our members invest over 15% of their gross margin every year in infrastructure, research and recruiting the next generation of millers. They quite rightly demand an association that is professional, reliable, important, modern and efficient."
Founded in 1878, the organisation's membership encompasses nearly all flour milling businesses in the UK, which together produces over five million tonnes of flour each year.
Associate members include plant breeders, grain merchants, pest control companies, engineers and packaging manufacturers linked with the industry. It also includes the Flour Advisory Bureau, launched in 1956, which advises consumers on domestic flour use.
Despite its "simple and direct" new name, Waugh emphasised that the trade body's role wasn't changing. However, it would look to better represent the needs and views of members across the UK through the proposed introduction of devolved milling associations.
"We are adapting to the changing political landscape that comes with Brexit and the development of devolution in the United Kingdom," Waugh added.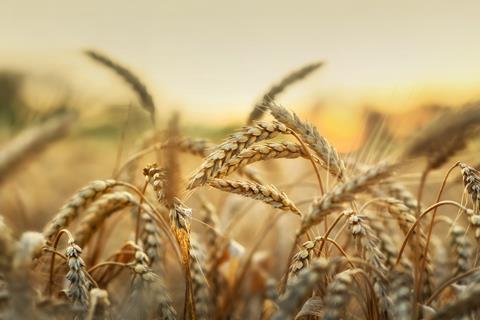 Challenges and opportunities in 2021
There are still a lot of questions around Brexit, Waugh noted, particularly in the absence of decision making from the government.
"It's less of an issue where there is trade just within Great Britain. It's more challenging for businesses, and there's actually quite a lot of them, in trade between GB and Northern Ireland or indeed exports to the wider European Union," he said.
Concerns range from "relatively simple" issues around labelling and paperwork to delays and costs in serving customers in EU markets and Northern Ireland to potential tariffs.
The wheat harvest, which has been described as one of the smallest for years, also poses challenges.
"We've got quite a difficult harvest this year and we're going to be relying much more on imported wheat, at least until the next crop comes along, so there's a Brexit-related question around that to do with what access we'll have to European supplies. Clearly, a free trade agreement with the EU would help in securing the supplies that we need at a reasonable cost," he added.
There are also longer-term issues around what the recovery from Covid is going to be like – for example, will the takeaway sandwich market be diminished?
A boom in home baking coupled with panic buying saw many supermarkets run out of flour at the start of the pandemic. At the time, Nabim pointed out the problem was not a shortage of flour but instead by millers' capacity to pack into smaller bags used for retail. It also responded by creating an online map showing the public where to get hold of flour.
"Food is linked to social behaviour so there is going to be some impact from that through 2021 and beyond," he said. "Everyone is trying to remain agile so they can respond to how people change."
Waugh said millers are well placed to respond to these changes, particularly cost concerns, and have been taking steps that do drive down their own costs.
This also offers an opportunity as UK millers are set up to handle "several hundred different grades, varieties and types of flour" suited to specific end uses. This is even more important due to the changes in demand from certain sectors, predominantly as a result of Covid-19.
"Millers have been in a fortunate position, assuming they're supplying a range of customers, so overall the total amount of flour they've been producing is pretty much the same. The opportunities in 2021 are to continue to supply businesses and outlets in areas where demand is growing and find ways of doing it better," Waugh concluded.