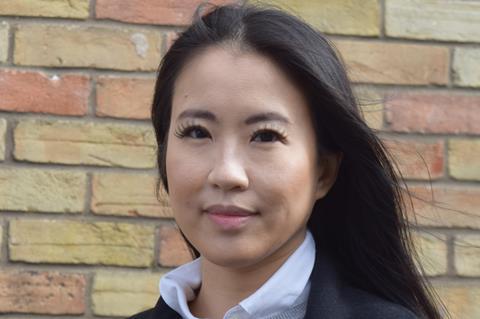 Essex-based bakery ingredients company Edme has appointed Dr Jisun Lee as its new head of innovation.
Molecular biologist Lee has previously held roles with McCormick, Rich's, Pladis and Campden BRI.
"It's great to be getting my feet under the table and around the site at EDME, and I'm looking forward to getting to know our customers," Lee said.
Edme managing director Mark Hodson believes the new hire is joining the company at 'an exciting time in its evolution'.
"Bakers and food manufacturers are more interested than ever in natural, wholesome ingredients – the very kind in which we specialise," Hodson said. "Jisun comes to us with a great deal of relevant experience and a fresh eye to look at our current range – including wholegrain, malted and gluten-free ingredients – but also, importantly, new ingredients and processes.
"She will work closely with the raw-material procurement, technical and production teams to create new ingredients – and combinations of ingredients – with specific functional benefits for both existing and new product categories," he added.
Lee said the focus of her role will ensuring 'inter-departmental working for all things innovation-related'.
"Part of my job will be to showcase to customers all the different ways in which we can support them – and then delivering the results," she added.
"And whatever new ingredients – or new ways of using ingredients – we come up with, they will add value in nutritional, taste, texture, appearance, and monetary terms. That's my mission."