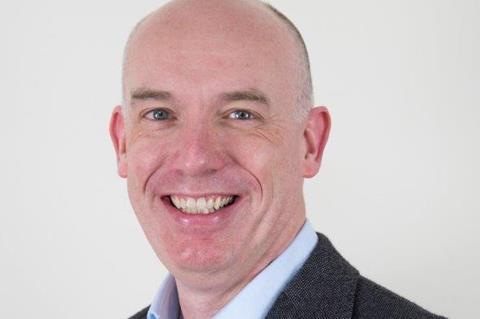 Glebe Farm, Campden BRI and Deans Management Services have bolstered their services with new hires, while Hobart Equipment Division bids farewell to two long-serving employees.
From new hires to retirees, these bakery specialists have a wealth of experience in sales, operation, technical, quality and food development.
Here are the latest movers and shakers in the bakery industry: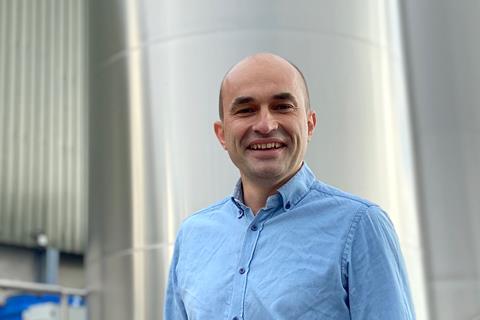 Arnaud Kaziewicz, Glebe Farm
Cambridgeshire-based Glebe Farm Foods has appointed Arnaud Kaziewicz as head of culinary projects.
In his new role, Kaziewicz will focus on developing closer collaboration with customers, bakers and food manufacturers in all aspects of food development, recipe creation and menu innovation.
Glebe Farm Foods will also be installing a development kitchen on-site, in which customers, chefs and baristas can trial and test gluten-free oat flakes, oat flour and oat milk.
"Arnaud will be a key part of our innovation, testing and new concepts, whilst also working closely with our customers to help them develop menus and discover how gluten free oats can be best used. I am sure he will be a great asset to have on board," said director Rebecca Rayner.
He brings with him 25 years of experience, and has worked in similar roles at Bakkavor Group, Greencore Group and Samworth Brothers. Arnaud was recently the director of food at Eat.
He has also worked as a chef at two Michelin star restaurants, run his own bakery and been a finalist on Masterchef: The Professionals.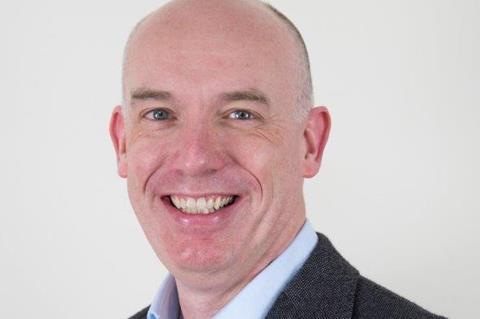 Pete Headridge, Campden BRI
Campden BRI COO Pete Headridge will succeed Chris Huscroft as chief executive, following his retirement on 1 January 2021.
Huscroft joined the firm in 2018 as director of technology, before becoming director of the centre of technical excellence, followed by a year as COO. He previously worked in senior technical and quality roles at the Kellogg Company.
Campden offers a range of scientific, technical and regulatory support to a number of industries, including bakery. Its offer includes training in science and technology as well as practical skills covering topics such as biscuits, cakes and bread.
"This is an exciting time for Campden BRI. A new senior team has been brought together during 2020, with a number of key internal and external appointments. I look forward to working with them to deliver our exciting three-year growth strategy," said Headridge.
"Campden BRI has faced unprecedented challenges in 2020 and Chris has guided the organisation through this difficult period very effectively. In the latter half of the past year, Chris has worked closely with Pete and the senior team to set Campden BRI on a new course for the future," said Tim Holmes, chairman of the Campden BRI Group.
Andrew Chapman, Deans Management Services
Andrew Chapman has joined Deans Management Services as general manager for sales and operation in the UK.
He has worked as a national co-ordinator for Bakers Basco and operations manager at asset recovery firm Acqsys.
Chapman specialises in a host of industries including bakery, brewery, dairy and foodservice, in addition to equipment such as trays and pallets.
"For us to bring Andrew on board as a general manager is a big step change for Deans MS and another sign of our growth despite the current economic climate," said managing director Trevor Tomalin.
He is experienced in manufacturing and sales service within the material handling sector, as well as tracking and recovery systems.
"We have invested in an additional service centre which will be active from January 2021 and are expanding our range of products and services in the coming months to drive the business forward on our strategic journey. Andrew is going to be a key player in steering us on this journey and achieving our objectives," Tomalin added.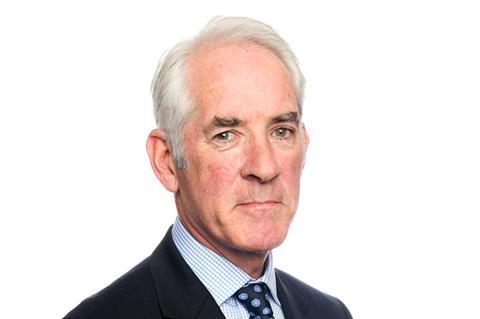 Ian Parr and Robert Dyson, Hobart Equipment Division
Sales veterans Ian Parr and Robert Dyson have announced their retirement with Hobart Equipment Division, which supplies commercial warewashing systems to bakery and other sectors.
Parr began his 36-year career at Hobart Equipment in 1984. He worked as a sales executive in Liverpool, before covering the Heathrow area and later becoming sales manager of the region.
Soon after, he secured the role of Bristol regional manager, in which he was awarded the firm's regional sales trophy in 2000, 2002, 2018 and 2019.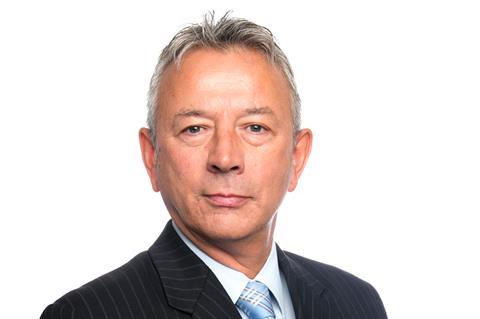 Meanwhile, Dyson joined the equipment manufacturer as a national account sales executive for the service division in 1993. He then moved on to the sales division to sell and promote beverage systems in Scotland and the north of England.
Dyson became regional sales manager in 2004 and won the regional sales trophy in 2008 and 2009.
"It's impossible to do full justice to Ian and Robert's distinguished careers in this short announcement, so it will be our pleasure to welcome them both to our next internal team dinner, where we will recognise their achievements, congratulate and formally thank them for their efforts and commitment. For now, we wish them a long and happy retirement and all the very best for the future," said sales director Tim Bender.