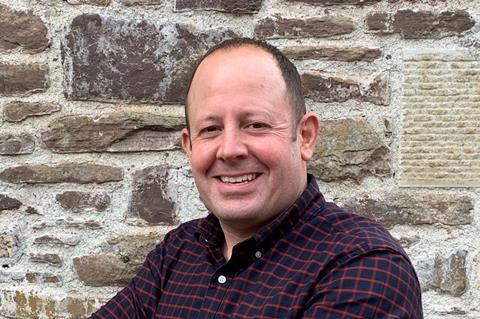 Biscuit manufacturer Border Biscuits has appointed Paul Parkins as its new managing director.
In his new role, Parkins will refocus and drive growth back into the business, it said.
He previously held leading roles with companies including McVitie's, Tyrrells and Belvoir. He then spent two years as a non-executive director on the Executive Board at Border Biscuits.
Parkins takes on his new role as owner John Cunningham steps into the chief executive post.
In 2019, Border Biscuits' turnover reduced by 3% to £16.5m with increased promotional costs eroding net profit from £1.2m to £0.4m, said the firm.
"We are delighted to welcome Paul Parkins as the new managing director of Border Biscuits. Paul has a wealth of experience within the FMCG industry," said John Cunningham, chief executive of Border Biscuits.
"Paul joins us at a challenging time both for us as a business and the country with the impact of Covid-19. We are excited by his appointment as we work to make Border Biscuits a business that is fit for the future and return to growth following a difficult 2019 and 2020."
The new appointment signals the start of a new era for what remains a huge category that provides so much opportunity, it added.
"Border Biscuits is a brand I've known and enjoyed for many years. It is full of potential and I'm looking forward to starting work on helping it fulfil that across the UK," added Parkins.