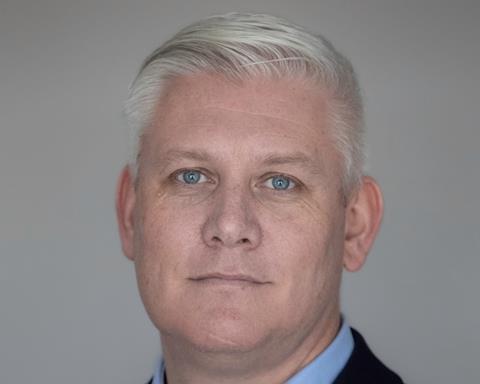 Oven supplier Unox UK has hired Scott Duncan as managing director.
Duncan, who is currently sales director at ice cream equipment manufacturer Carpigiani UK, will officially take up his new position on 4 May.
He replaces Gary Nunn who is retiring after steering the business, along with his wife Lisa, through a management buyout by Unox's global organisation last year.
"I spoke with Gary and the global management team and it was very obvious from early on that the next few years for Unox are important ones as the company aims to implement an aggressive five-year growth plan," Duncan said.
"That challenge is a huge attraction to me and I'm looking forward to joining a fast-moving company which combines innovative products and a dedicated team of talented people, backed by continued investment from the global business."
Duncan, who has nearly 20 years of foodservice equipment industry experience, has spent seven years at Carpigiani UK where he more than doubled the value of its UK business. He previously held key sales and business development roles for Servequip, latterly Jestic Foodservice.
Duncan described the opportunity as "incredibly exciting" and said he was impressed by the company's approach of placing technology, connectivity and innovation at the heart of everything they do.
"I have only ever worked with manufacturers that delivered a real premium product and were seen as best in class – and I have no hesitation that Unox sits right in that space," he added.
"I must credit the fantastic job that Gary and Lisa have done in recent years to get the business in the strong position it is today. I can't wait to get started and I see myself being here for a very long time."