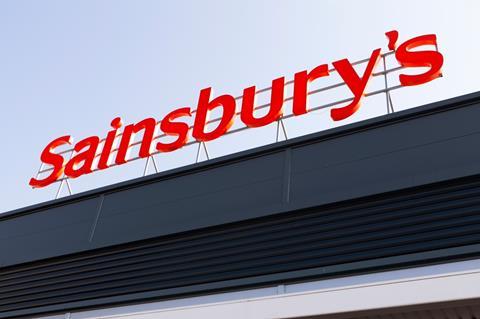 Sainsbury's has announced a restructuring plan that will involve the closure of its bakery college facility in east London after just four years.
The supermarket giant said the college would continue at an undisclosed location near its present site in Bromley-by-Bow.
The £1.4m facility was opened in January 2017 with the capacity to train up to 600 staff annually in practical baking and managerial skills.
However, Sainsbury's has now announced its intention to close the Online Fulfilment Centre (OFC) that houses the college along with the supermarket chain's food lab.
The restructuring plan, which is currently under consultation, also includes reduction of office space elsewhere in London as well as Manchester, Milton Keynes and Coventry, resulting in the loss of approximately 500 jobs.
Sainsbury's said the savings created will be invested back into its core food business.
"Our new plan puts food first and will create a simpler, nimbler and more efficient business," said Simon Roberts, Sainsbury's chief executive. "The money we save will enable us to invest in what customers really care about – lower prices, exciting new products and the most convenient ways for them to shop.
"I know change is difficult, but to do the best job we can for our customers, it is vital that we adapt. I understand this will be a very difficult time for affected colleagues and we will do everything we can to fully support them," Roberts added.
The Sainsbury's bakery college in Bromley-by-Bow, which is twice the size of its predecessor in Wellingborough, Northamptonshire, was hailed as 'the only one of its type in the UK retail sector' upon its opening in 2017.
One of seven food colleges opened by the company since 2010, its courses were designed to 'attract people with the ambition to make the grade as a top-class professional baker'.
Shortly after the opening of the facility Ruth Jennings, group apprenticeship qualifications manager for Sainsbury's, said the retailer was "seeing fantastic results from all of the colleagues who have completed courses".