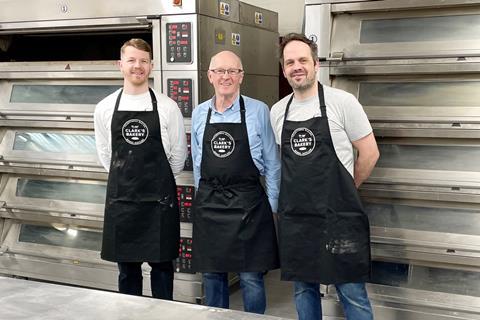 Ernest Earle Clark began producing freshly baked goods from the back of his corner shop on Annfield Road, Dundee, in 1950.
His son Alan, then aged 10, would regularly help. Having left school aged 15 with no qualifications, Alan enrolled on a five-year apprenticeship at Clark's Home Bakery, as it was then known, with his father teaching him everything he needed to know.
After flying the nest to work as a baker in Europe and New Zealand, Alan returned to the fold in December 1971 to take over the business.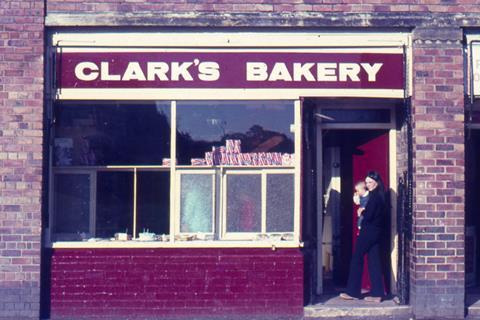 Over the next two decades, the bakery moved to various retail locations within Dundee. A foray into supplying wholesale bakery goods in the late 1970s/early 1980s resulted in the business falling into voluntary liquidation – a consequence of the recession and "naivety about the problems of supplying wholesale".
Alan returned to baking in the back of the Charleston shop, supplying the Lochee premises and a new outlet in Albert Street, before the 1990s brought about expansion. In 2000, Alan handed over the reins to his son Jonathon.
I think we've gone through £650k-£700k just on deliveries
Now Clark's owns nine bakeries and a butchery that supplies all the meat for its pies and slices. It has also survived Covid-19, "the hardest time possible" in the Scottish baker's history.
A supplier to the likes of Dundee and St Andrews universities, as well as retail premises, Clark's lost "very big" wholesale orders overnight and had to furlough 20 of its 120 employees.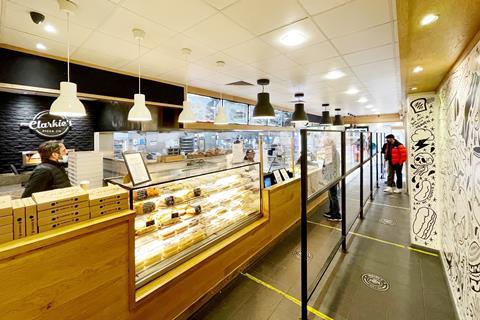 Fortunately, a well-timed move to launch an online delivery service and app in January 2020 helped "keep the business alive".
Operations manager Dan Bunce believed the delivery service would make £250,000 in the first year, but it went from "15 to 20 deliveries per day to the region of 150", he says. "I think we've gone through £650k-£700k just on deliveries," he explains.
In August 2020, Clark's opened its ninth bakery in Arbroath, where steak & gravy and Scotch pies are flying off the shelves. It is also seeking planning permission to open a drive-thru on the Kingsway Retail Park in Dundee.
Although Clark's has an eye on the future, it will never forget its roots. The bakery is where it is today because it is still using traditional recipes that have been in the Clark family for over 100 years, Bunce adds.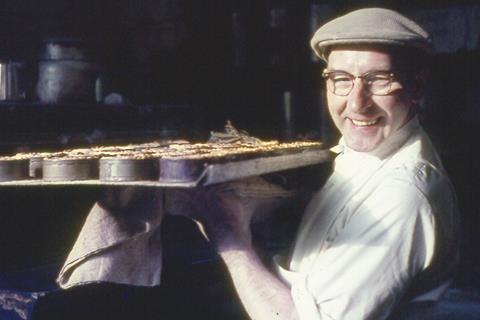 Timeline
1950: Ernest Earle Clark opens Clark's Home Bakery
1971: Ernest's son, Alan, takes over the business
1971-1979: The bakery moves from Charleston to Miln Street and then to South Road
1980: The bakery goes into voluntary liquidation as a result of the recession and supplying wholesale goods. Later that year the bakery reopens, expands its retail shops and moves back to Annfield Road
2000: Jonathon Clark joins as the third-generation owner
2020: Clark's launches an app and online delivery service, opens its eighth shop in Arbroath and announces plans to build two new sites in Dundee