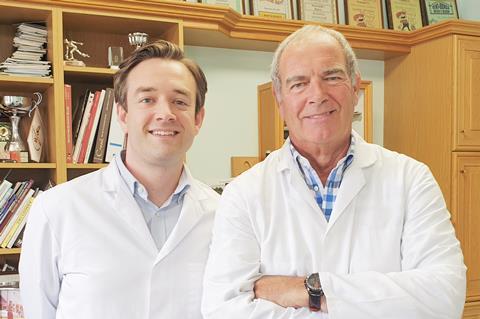 During the General Strike of 1926, Alice Waterfield set up a small bakery in Leigh, Greater Manchester, selling pies and confectionery to local factory workers.
The business was a success and soon her husband Albert decided to join. By day he was a coal miner and by night he studied baking at Manchester Technical College. After finishing his studies, he borrowed £200 from a friend to buy a sheet of glass as a shopfront for the front room of the family's terraced house.
The business expanded and took on its second shop nearby in 1931 and was up to four by the time the Second World War broke out. The war was a challenging period, particularly in terms of sourcing ingredients for the bakery, but Waterfields' gradual expansion was able to continue in the years to follow.
As trade flourished, daughter Hilda joined to supervise the cake decorating department while Albert junior joined in 1956 after his National Service in the catering corps. He became MD in 1961, following the death of his father.
The chairman today is third-generation Richard Waterfield. He started work in the bakery aged five, with the onerous job of dipping his fingers in the meringue mix to check it was sweet enough. Richard went on to officially join the family business in 1976, after being educated as a craft baker and chocolatier in the UK, France and Switzerland. His brother John joined in 1981.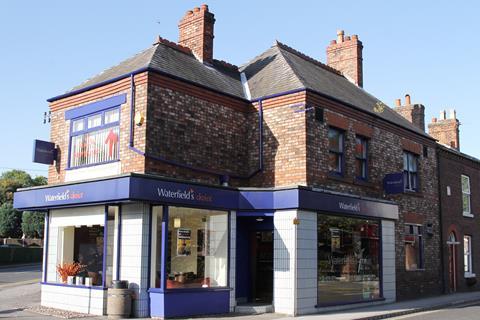 In 1984 the business had outgrown its bakery and moved to Manchester Road, Leigh, taking on a former Warburtons site in need of redevelopment.
Albert retired in 1991 although he continues to stay in touch with the family business.
Expansion continued, and Waterfields took over small local chains Pimblett's and Satterthwaites. And in 2015, Richard's son Chris joined the business, on the IT side.
Then in 2016, when the chain had grown to 46 shops, came troubled times. Waterfields entered a five-year Creditors Voluntary Arrangement and had to restructure, reducing its estate to 34 shops. The CVA was completed in 2021.
With Covid in 2020 the company moved into new areas and operating models. Sixteen shops are now signed up with Just Eat, which Richard attributes to the pandemic.
A three-decades long supply arrangement with Booths supermarkets now accounts for 20% of business, with new lines such as chilled quiches recently added. With 312 staff and 35 shops in Liverpool, Cheshire, Merseyside, Southport, Lancashire and the Wirral, the company has come through its tough times and it is a different business from the one it would have been were it not for the pandemic, Richard believes.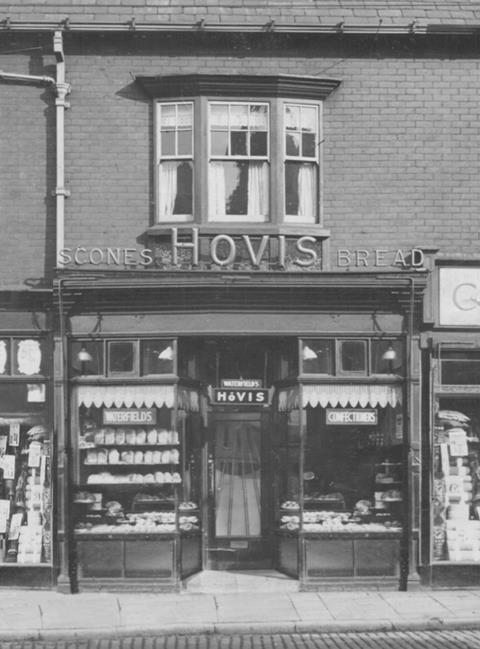 Timeline
1926: Craft bakery Waterfields was founded in Leigh, Greater Manchester, during the General Strike
1931: Waterfields takes on its second shop
1961: Albert junior beomes managing director following the death of his father
1976: Richard Waterfield joins the business
1984: The bakery moves to Manchester Road, Leigh
1997: It becomes the first bakery to achieve the Investors in People standard
2016: Waterfields enters a CVA, and restructures, following cost pressures
2020: Waterfields moves into new areas as change is driven by the Covid pandemic