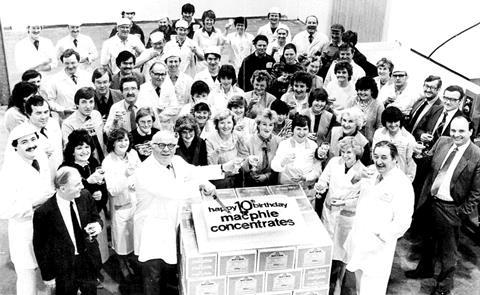 There's a lot of firsts in Macphie's history – the first UK company to launch bakery concentrates, to introduce real fruit pieces into its cake mixes and the first UK food manufacturer to install an industrial biomass plant to power its factory.
These events took place in 1976, 2006 and 2008 but the firm's origins date all the way back to the start of the 20th century. The business as it is known today was established by Alistair Macphie – not to be confused with current chairman and third-generation owner Alastair Macphie – in 1928 when it officially converted from a general wholesaler to one exclusively for bakeries. The business blossomed under Alistair before he passed it to his eldest nephew Stewart.
The next big change came in 1973 when it relocated from its Glasgow home to Glenbervie in Kincardineshire and turned its hand to manufacturing, which it had only dabbled in up until that point. Alastair, Stewart's son, admits it seemed to those on the outside like an odd move to go to "the end of the earth" but the family had inherited 2,000 acres of farmland on a beautiful estate, which remains home to Macphie to this day.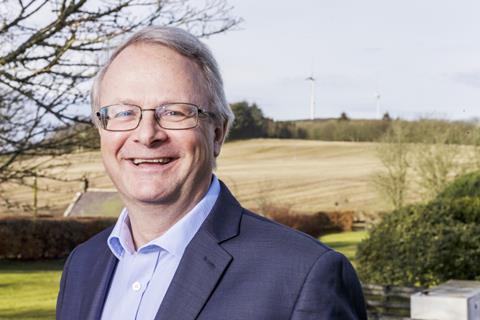 It was in 1987 that Alastair "came home" and joined the family firm having sampled a bakery career in Thomas Aulds & Sons before emigrating to Canada, as well as working in foodservice sales.
"My dad wanted me to look at foodservice and international," Alastair reminisces. "He said 'here's a suitcase and a blank piece of paper – go find new customers'… In 1994 we won the Queen's Award for exports, so we did something right."
Since then Macphie has ramped up manufacturing and exports with a host of product lines from bread mixes and concentrates to glazes, icings, fillings and frostings as well as desserts and more.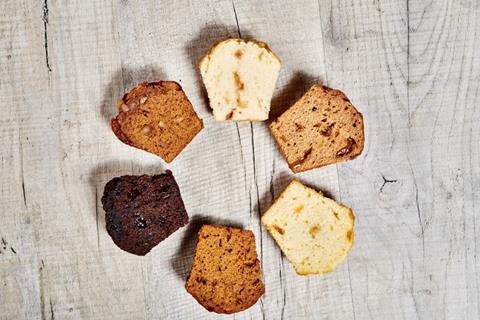 While the product range has grown, Alastair is clear in his vision for the company, refusing to compromise for contracts that don't fit with Macphie's ethos of diversification and innovation as well as family values and strong CSR stance. "The marketplace has changed over the last 50 years but so have we," he says, "and while we work with fewer customers than we did back in 1973, we've grown in sales from £1m to £60m today," with plans to push this further in the next five years.
Some customers have been working with Macphie for decades and this longevity is also reflected by its employees.
"We've had a really good core staff for generations, and multiple families within that," Alastair explains. "It's not about the Macphie family but the wider one."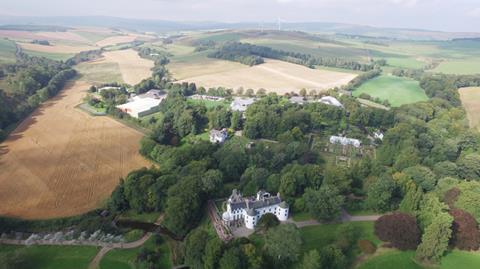 Timeline
1928: Alistair Macphie establishes the company
1958: Stewart takes over
1973: Glenbervie becomes Macphie's new home
1976: Macphie becomes the first UK company to launch bakery concentrates
1986: Macphie begins UHT production with creams, glazes and sauces
1995: Alastair Macphie (son of Stewart) heads the company
2014: Two wind turbines are installed at Glenbervie to provide power for the factory and feed into the national grid
2020: Macphie launches its new branding and ethos for "simply clever food" along with a new look and suite of plant-based packaging