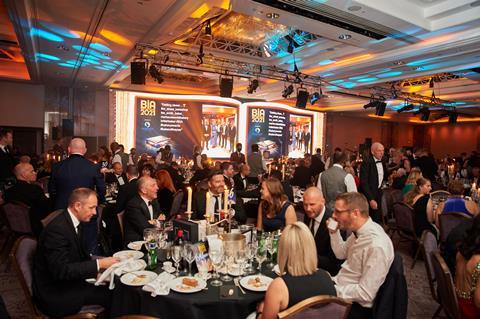 The baking industry is ready and raring to go with competitions, black-tie dinners and exhibitions galore planned for 2022.
To help keep track of them British Baker has compiled them into a handy list so be sure to pop them in your diary.
Note: These dates were correct at the time of publication but may be subject to change.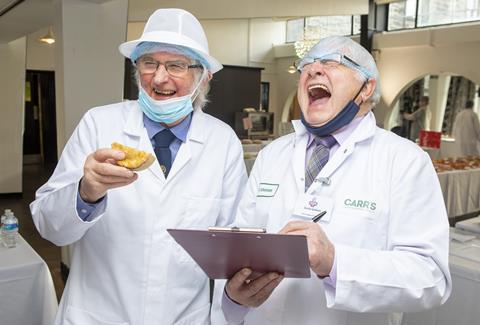 January
18 January – World Championship Scotch Pie Awards Lunch
Location: The Westerwood Hotel, Cumbernauld
Hosted by Scottish Bakers, pie makers far and wide will be recognised for their outstanding products and the 2022 World Scotch Pie Champion will be crowned.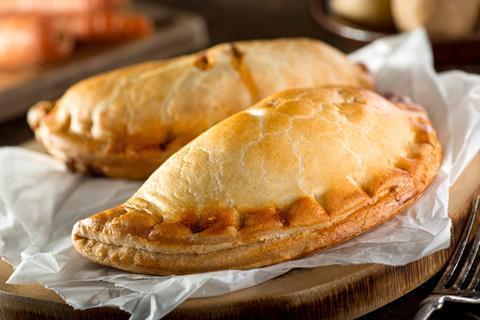 February
19 February – Craft Bakers Association Presidential Dinner
Location: York Racecourse
This black-tie event will welcome incoming president Neil Woods as well as serving up a three-course dinner and networking opportunities.
19-27 February – Real Bread Week 2022
Created and run by the Real Bread Campaign, this international week celebrates additive-free loaves and the people who make them.
26 February – Scottish Bakers' Presidential Dance
Location: Grand Central Hotel, Glasgow
A three-course dinner followed by a raffle and auction to raise money for charity.
27 February to 5 March – Cornish Pasty Week
Location: Eden Project
The week-long celebration culminates with the World Pasty Championships which return to the Eden Project for their tenth anniversary.
March
7-13 March – British Pie Week
An annual celebration of all things pie.
26-29 March – Sirha Europain
Location: Hall 1, Porte de Versailles, Paris
This bakery and pastry focussed trade fair is visited by millers, equipment manufacturers, ingredient suppliers as well as artisan and industrial bakers.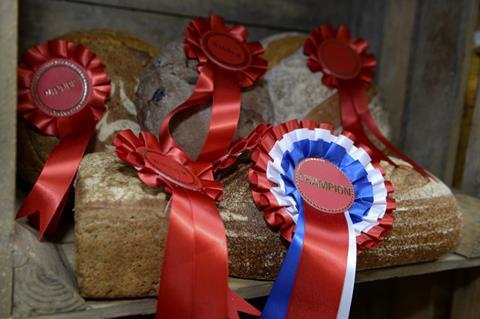 April
6 April – BSB Spring Conference
Location: Tythe Barn, Bicester
The British Society of Baking's annual spring conference is returning for 2022 and will likely feature baking's rising stars Megan Roberts, Katie Garrett, and Grace Booth.
25 April – Britain's Best Loaf
Location: Birmingham NEC
the competition consists of a morning of live judging in which each loaf is carefully studied, sniffed, and tasted by a panel of industry experts. In the afternoon, winners will be announced in six categories – Gluten Free, Innovation, Plain Sourdough, Sourdough with Other Ingredients, White and Wholegrain – before the champions battle it out to be crowned Britain's Best Loaf 2022.
25-27 April – UK Food & Drink Shows
Location: Birmingham NEC
Comprising the National Convenience Show, Farm Shop & Deli Show, Food & Drink Expo and The Forecourt Show, the event is designed to bring the very best from across key industries together.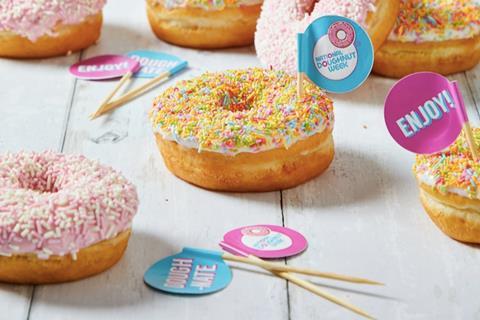 May
6-7 May – Scottish Bakers' Annual Conference 2022
Location: The Hilton, 1 William Street, Glasgow
This two-day event includes the Scottish Baker of the Year Awards as well as a supplier showcase and conference.
7-15 May – National Doughnut Week
Location: Nationwide
Sponsored by CSM Ingredients, the weeklong celebration of doughnuts will see bakers, cafés and more raise money for charity The Children's Trust.
16-22 May – British Sandwich Week
Run by the British Sandwich & Food to Go Association, the week celebrates the humble sandwich and its contribution to the economy.
31 May – BSB Golf Day
Location: Forest of Arden Championship Course
The British Society of Baking's golf day helps to raise money for charity while providing an opportunity to network on the green.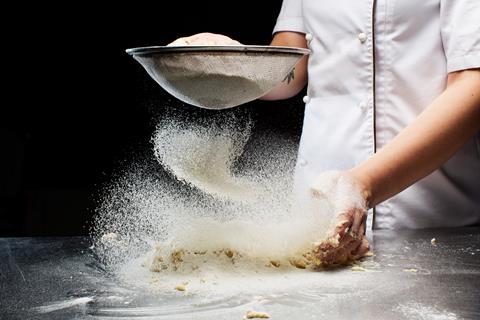 June
10-12 June – ABST Annual Conference and AGM 2022
Location: Alton Towers, Staffordshire
The annual meeting of the Alliance for Bakery Students & Trainees and their supporters.
July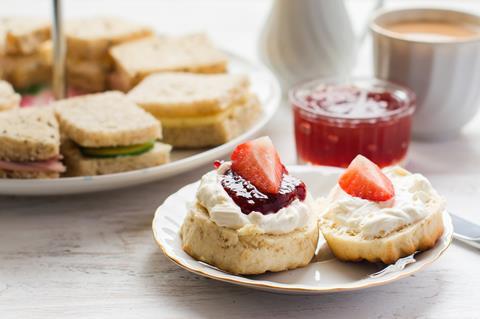 August
8-14 August – Afternoon Tea Week
An annual event designed to raise the profile of afternoon tea.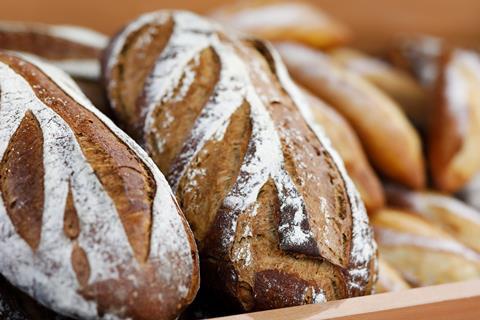 September
1-30 September – Sourdough September
The annual international celebration of sourdough and the people who make it, organised by the Real Bread Campaign.
5-11 September – Cake Week
An annual celebration of all things cake. The week is designed to promote the sweet treat to UK consumers, encouraging them to support their local bakeries and whip up a cake at home.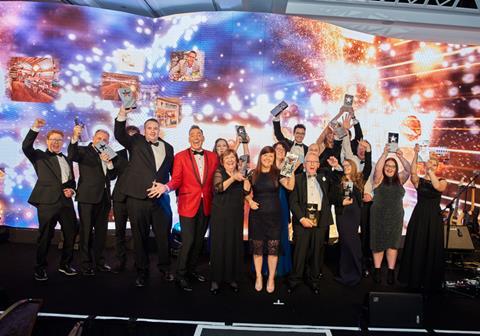 October
12-13 October – BSB Autumn Conference
Location: Ardencote Hotel, Warwickshire
The British Society of Baking's Autumn Conference will see speakers from across the industry share their knowledge on topics such as sourdough, artisanal bread and what makes a winning supermarket bakery.
20 October – Baking Industry Awards
Location: The Royal Lancaster, London
Hosted by British Baker, this black-tie event celebrates the best people, products, and businesses the baking industry has to offer. There'll be entertainment, a three-course dinner and plenty of opportunity for networking with peers and potential customers.
November
December