Do you know someone who's gone above and beyond for the bakery industry? Someone who oozes passion and enthusiasm not only for their day job but for the wider sector as well?
Then be sure to nominate them for Outstanding Contribution to the Baking Industry at the 2021 Baking Industry Awards. The awards take place on Thursday 21 October at Royal Lancaster, London.
Sponsored by Délifrance, the accolade offers British Baker readers the chance to recognise an outstanding individual – someone who has made, or is still making, a special contribution to bakery. This person will have gone above and beyond the boundaries of their paid salary or ownership and encouraged or supported others in the sector.
The deadline for nominations is Wednesday 16 June – so be sure to act quick. After that, the nominations are put to the expert judges who will have the tough job of whittling them down to a shortlist. Then, for the first time ever, this shortlist will be put to a public vote with the poll counting towards the overall score.
"This individual might be your boss, your colleague or your friend. They'll be someone that works to make the baking industry a better place to be, not just for themselves but for future generations," said British Baker editor Amy North.
"We want to hear from you at both stages of the process so be sure to nominate your unsung heroes, and later vote for them, to help them get the recognition they deserve."
Know someone that fits this description? Enter them via our dedicated portal here.
Here's a snapshot of some of the previous winners: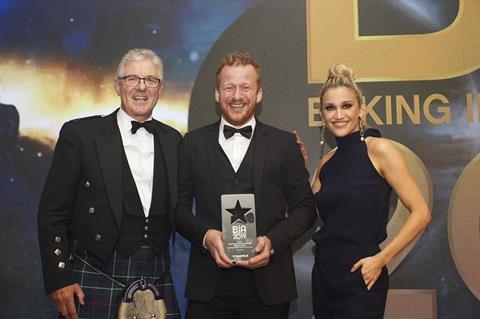 Keith Houliston, Bakels
Keith has clocked up more than four decades' worth of experience in the baking industry, remaining loyal to Bakels throughout that time as he rose through the ranks to director. He has also been an active member of several trade bodies, including president of the Alliance for Bakery Students and Trainees (ABST) and past chairman and committee member of the British Society of Baking (BSB). He's also been the driving force behind the BSB's annual charity golf day for more than two decades.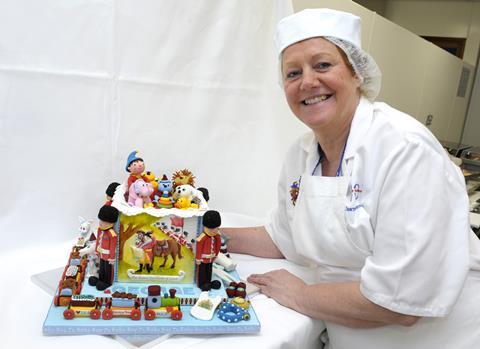 Dawn Gemmell, University College Birmingham (UCB)
Dawn's boundless enthusiasm, ability to inspire others and incredible knowledge helped her land the award in 2017. Prior to her retirement that year, she was assistant dean at the College of Food (Bakery) at UCB but had also gained commercial experience with several businesses during her nearly 40-year career in the industry. Other career highlights include working alongside the Worshipful Company of Bakers, becoming part of the livery in 2008 and making celebration cakes for three generations of the royal family.
Alan Jones, Village Bakery
Alan described winning the award as validation of everything he'd done over the past 50 years. He started as an apprentice at Scotts in Liverpool, alternating between college and on the job experience. In 1964, he bought a bakery with his father and named it Village Bakery, which has blossomed over the years to the multimillion-pound business it is today. Throughout his career he always delighted in giving his time and advice to the bakery's apprentices and sought to support local charities and events as well.